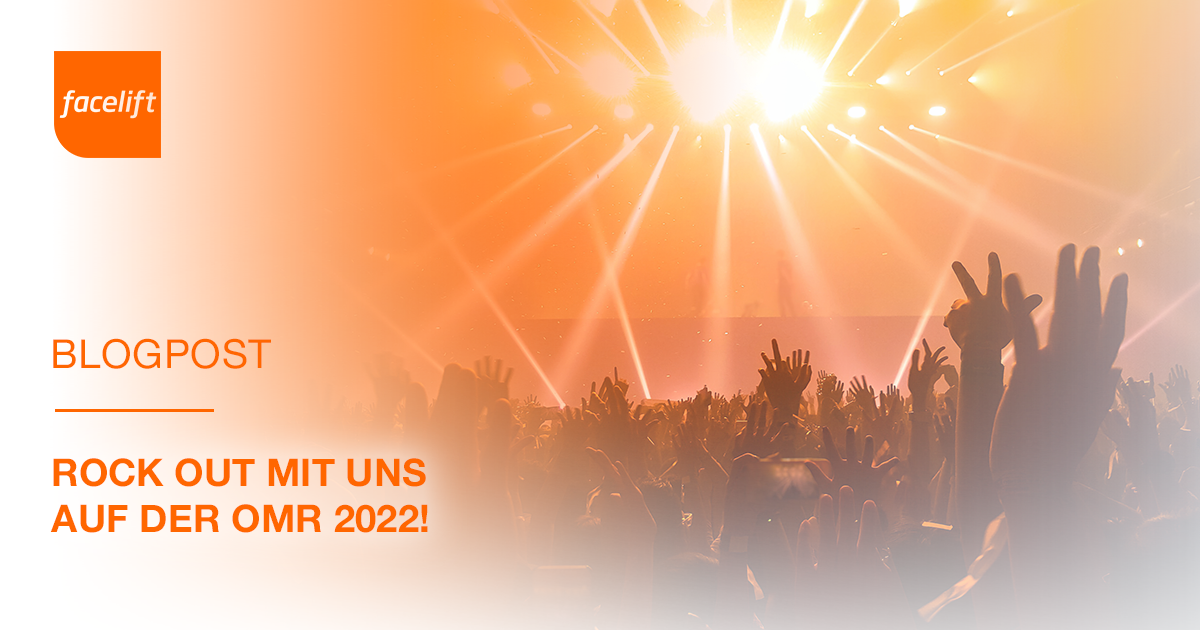 Social media is a powerful platform for marketers to reach, interact with, and engage their target audience.
Carefully crafted social content can turn customers into brand advocates, thus boosting revenue.
However, gaining a competitive edge in the digital ecosystem, which comprises over 4.26 billion social media users, isn't easy.
For this, marketers and social media teams must consistently publish engaging, relevant, valuable, and high-quality content that aligns with the brand's goals.
But here's the thing: ideating, planning, and consistently creating content can be taxing. It can impact the content's quality.
In this post, we will share six tips to help social teams scale their content creation without compromising on its quality.
So, let's get started!
1. Conduct in-depth audience research
Social media is a highly volatile space.
Every few days, industry trends floating in the social ecosystem keep changing. As a result, content with strong engagement can eventually become outdated and irrelevant to the target audience.
This negatively impacts the brand image.
What's worse? Businesses can lose out on potential customers and growth opportunities, thus minimizing revenue.
The key reason for such instability is the ever-evolving customer expectations.
So, to thrive in the social ecosystem, rise above the "set-and-forget" approach toward the target market. Consistently track the target audience's needs and expectations to produce stellar social content.
Here are a few tips to help you create remarkable content.
Identify the most relevant platforms:

Discover the social platforms your target audience is most active on. This can help you prioritize and plan an actionable, engagement-boosting social content creation strategy.
For instance, if your target audience proactively uses Twitter and YouTube, create engaging content with a razor-sharp focus for these channels. This can boost brand awareness and engagement.
Deploy a powerful analytics tool:

Count on state-of-the-art social media analytics software like

quintly

to gain valuable insights for accurate, data-driven decisions.
Image via quintly
Power-packed with analytics features, quintly helps you collect, structure, and visualize accurate data in digestible graphs. From tracking crucial social KPIs (350+) to identifying the best time to post and the secret recipe for the perfect social media content, this platform can help you analyze everything in detail.
Leverage third-party data surveys:

Analyze your target audience expectations by conducting surveys. Count on tools like

SurveyMonkey

to connect to your target market.




Image via SurveyMonkey
Ask them questions on their interests, age, location, challenges, favorite brands on social, choices influencing buying decisions, products they use, and more. This will help you gauge their expectations and draft content resonating with their preferences.
2. Determine the best social content type and format
Now that you know your customer expectations, it's time for action.
Begin with analyzing your current social media footprints.
Track your social channels to identify the top-performing posts.
For instance, check Instagram to see whether the audience engages the most with Reels, Stories, or image posts.
Observe whether the content is brand-specific or offers general industry-related information.
Additionally, learn about your competitor's social media strategy by visiting their top-performing channels. Analyze the tactics they follow to boost audience engagement.
Repeat this analysis for each social channel.
The intersection of customer interests and your business expertise can help determine the best topics and content formats for various platforms.
Here's an example depicting the social content creation strategy of Starbucks, a renowned coffee brand.
The brand mainly posts images of its products on Facebook, while Instagram is dedicated to Reels showing featuring its global customers across cafes.
Observe their strategy fetching maximum engagement for Facebook (36,262,667 followers).
Image via Facebook
Here's their Instagram profile with 18M+ followers.
Image via Instagram
3. Create a detailed style guide and content calendar
Next, ensure that whatever content you publish aligns with your brand persona. It should have an element of uniformity across all social channels, irrespective of the format and type.
This can help you offer a consistent brand experience across all social platforms, thus building a solid omnichannel presence.
How can you do that?
It's simple - create a brand style guide!
A brand style guide refers to the standards and guidelines defining your brand. It allows your team to understand brand personality by providing references to -
Brand vision.

Target audience.

Voice (language, tone, etc.)

Visual usage (color palette, logo, etc.)



Check out the style guide of the leading networking firm, Cisco.
See how the brand offers a complete checklist to guide its team and third-party users.
Image via Cisco
Key takeaway? A brand style guide can help create, format, and design social content resonating with a brand personality. So, take inspiration from Cisco to define the crucial aspects and create a blueprint your team can refer to.
Pro tip: Keep a tab on content performance and be open to adjusting the guidelines accordingly. This can help you maintain an impressive social media presence.
Moreover, publish regularly to improve your brand visibility on social media.
For this, create a content calendar reflecting the content creation and publishing schedule beforehand. Determine the time, frequency, and number of posts that need to be published every week or month.
This practice can help your team gain clarity, plan posts in advance, and create a posting schedule to match the expected content publishing frequency.
4. Leverage relevant tools
With so much on the plate, social teams can make mistakes that compromise content quality. This can weaken a brand's status on social channels, thus reducing engagement.
Here are a few crucial tools to help brands streamline social content creation.
ChatGPT:

Use this AI-powered tool to generate

content ideas

for your social media. For instance, you can search for top-performing social strategies used by your competitors, compelling topics for the target audience, and more.

Grammarly:

Leverage this tool to edit captions by

proofreading content

for punctuation, tone, spelling, and other errors. This can help create a good impression on content consumers.

Canva:

This is one of the best tools for

visual content creation

. Deploy this user-friendly, drag-and-drop tool to create and edit visuals, including images, videos, infographics, and more.






Pro tip: Content creation alone is not enough to ensure its success. Organizing, storing, and making a multitude of content accessible to the team is pivotal. This can be draining, especially when your team is working on multiple projects for different social media platforms.
There are a plethora of digital asset management platforms available in the market. Choose the one offering centralized and secured storage and access provision. This can help overcome content management challenges and up your social media marketing game.
5. Implement proven content creation hacks
While creating fresh social content is always appreciated, it can become overwhelming for the social team.
This can even lead to poor content quality and performance issues. In such instances, incorporate some proven hacks to make high-quality content creation a breeze.
Here are a few tactics to save your team time and effort while ensuring content quality.
Repurpose evergreen content:

Choose the evergreen (content that stays relevant irrespective of time) blog posts, articles, and more from your website. Use these content pieces to create valuable social content like images (Instagram and Facebook), infographics (Facebook and LinkedIn), short-form videos (YouTube and TikTok), and more.

Partner with niche influencers:

Identify and connect to your niche-specific influencers with great content engagement and following on social. This can help improve brand awareness and give your social strategy a boost.

Leverage customer testimonials:

Share your customer reviews and testimonials now and then. This can help you build a positive brand perception seamlessly.
6: Analyze and revise the social strategy
Not every content you post will perform.
But that shouldn't discourage you from publishing!
Keep your content ideas flowing. That's the only way to multiply your brand engagement.
However, ensure tracking the crucial social media metrics to understand what's working so you can pivot the strategy accordingly.
For instance, track KPIs like -
Engagement (likes, shares, comments, saves, etc.)

Impressions.

Reach.

Followers.

Click-through rate (CTR).
Choose the social media metrics that align with your goals.
For instance, if your goal is to boost engagement, track the number of shares, likes, and comments. Similarly, if the goal is to increase brand awareness, monitor your reach, followers, and more.
This practice will provide a 360-degree view of social media while helping you create excellent content.
Conclusion
Social media content can help businesses interact and engage their target audience to achieve the best outcomes.
However, brainstorming new ideas for multiple platforms is challenging.
So, when scaling social media content production, you might end up publishing repetitive or irrelevant stuff. (unintentionally, of course!)
In such instances, you need an actionable roadmap to content production, as shared in this post. The mentioned tactics and tools, combined with effort and creativity, can assist you in generating compelling content driving maximum engagement.
Time spent collating the mentioned crucial aspects can ensure minimizing the number of revisions and help your team match desired social content standards.
So, leverage them to delight and convert your target audience into loyal customers.