Some of world's largest brands trust quintly's social media analytics platform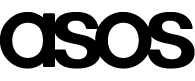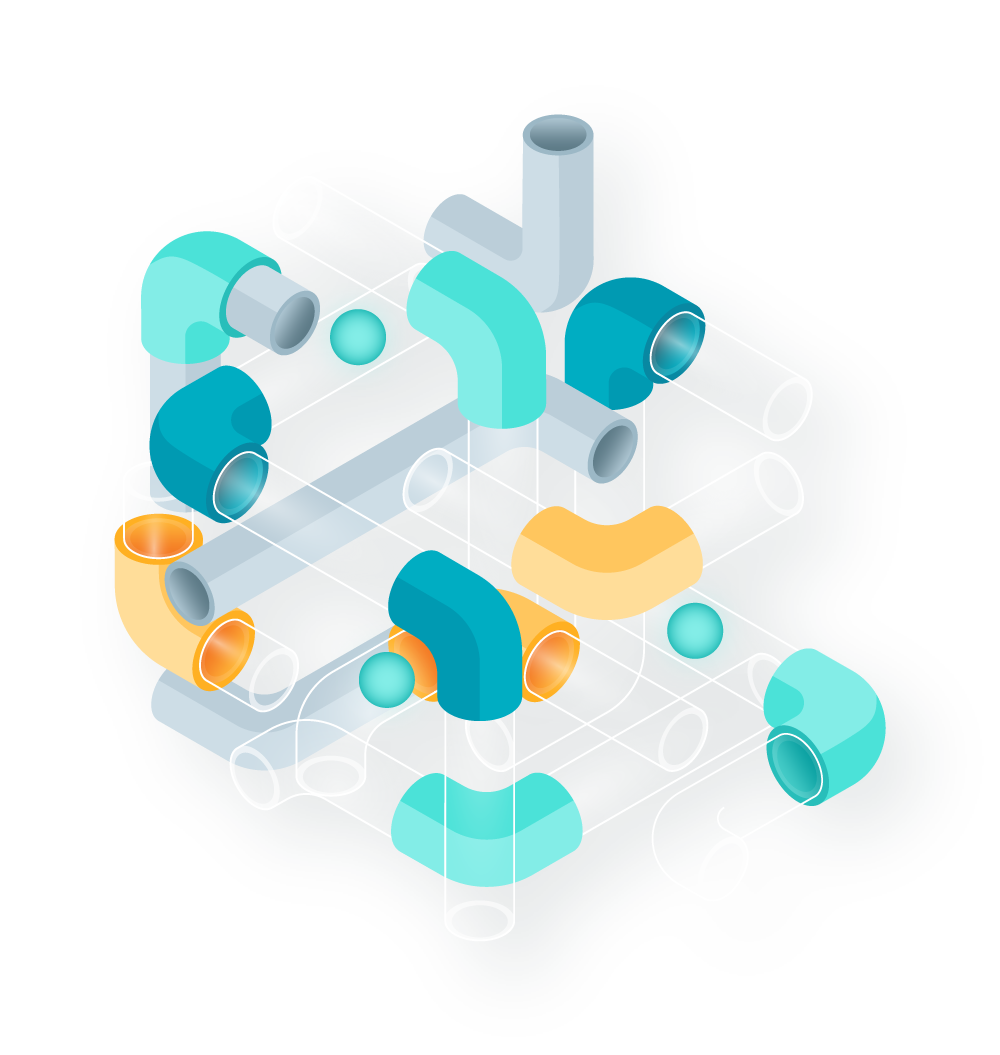 Customer support for problems solved quickly
From day one, we've worked tirelessly to provide our quintly customers with trailblazing customer support. Our team consists of product specialists who are well equipped to help you with any challenge, no matter how technical.

Never again loose data during migration 🎉
We understand how difficult it is to start from scratch. That's why we offer every customer FREE data migration so that important audience and followers data will never be lost when switching from one platform to another. If you can export it to CSV, we will migrate it. No more losing those all-important insights.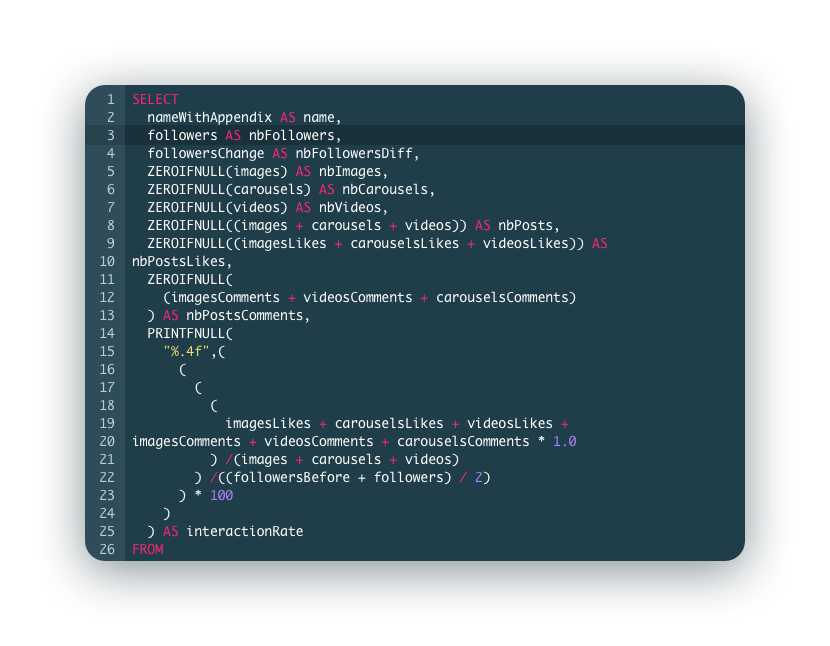 SOCIAL MEDIA API & INTEGRATIONS
Access quintly's extensive and powerful API
Gain full data flexibility and security with our carefully maintained API. Integrate data from your social platforms with your favourite analytics tools, business intelligence systems or data warehouses. Elevate your performance marketing strategy with social data intelligence.