Some of world's largest brands trust quintly's social media analytics platform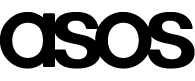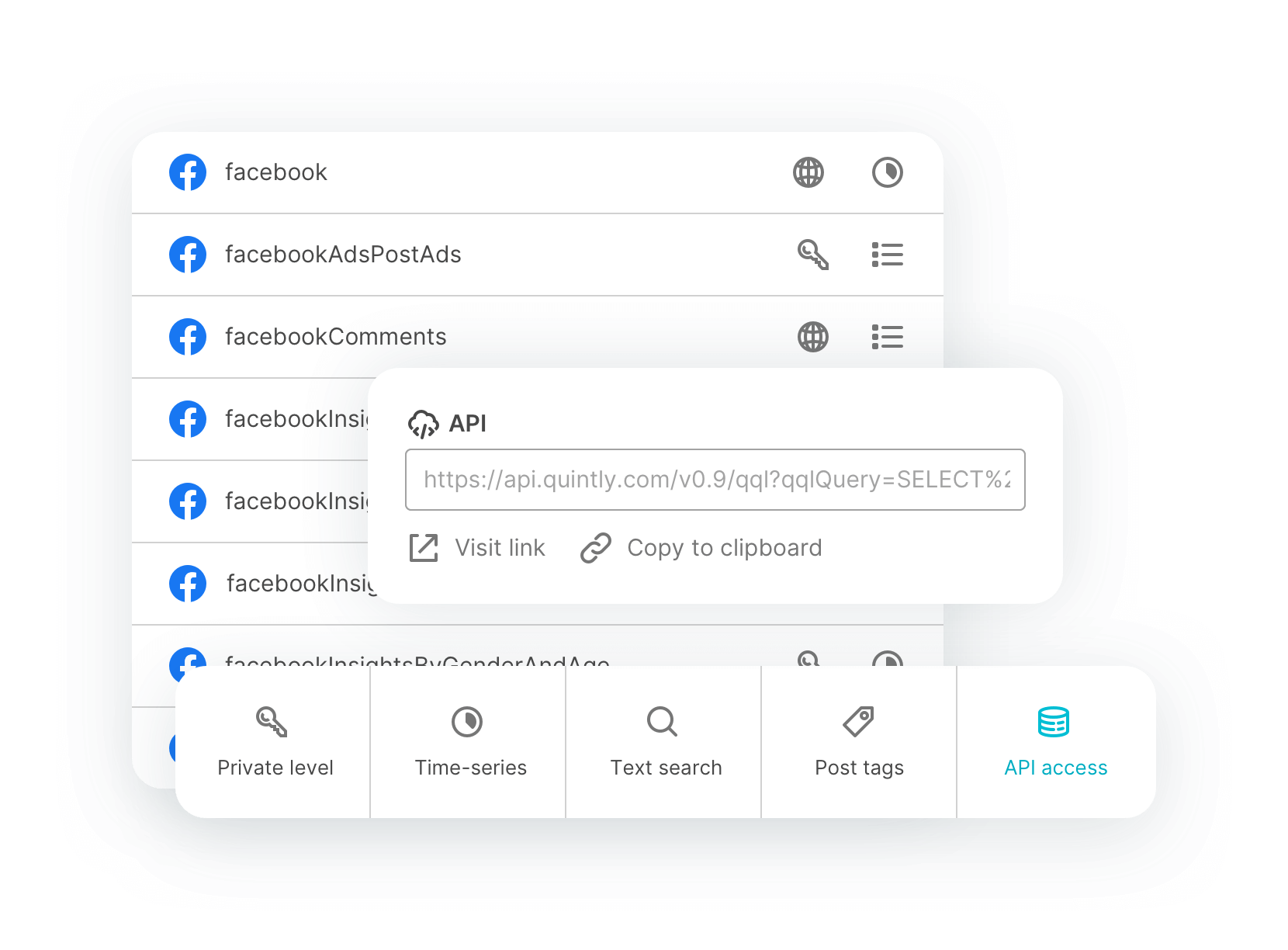 Connect it yourself
A powerful API to connect your data
If you need to connect your platform with superb analytical abilities with unparalleled flexibility, our API is the solution for you. It is well documented, supporting the full ability to run custom queries (QQL - quintly query language) and with no extra cost.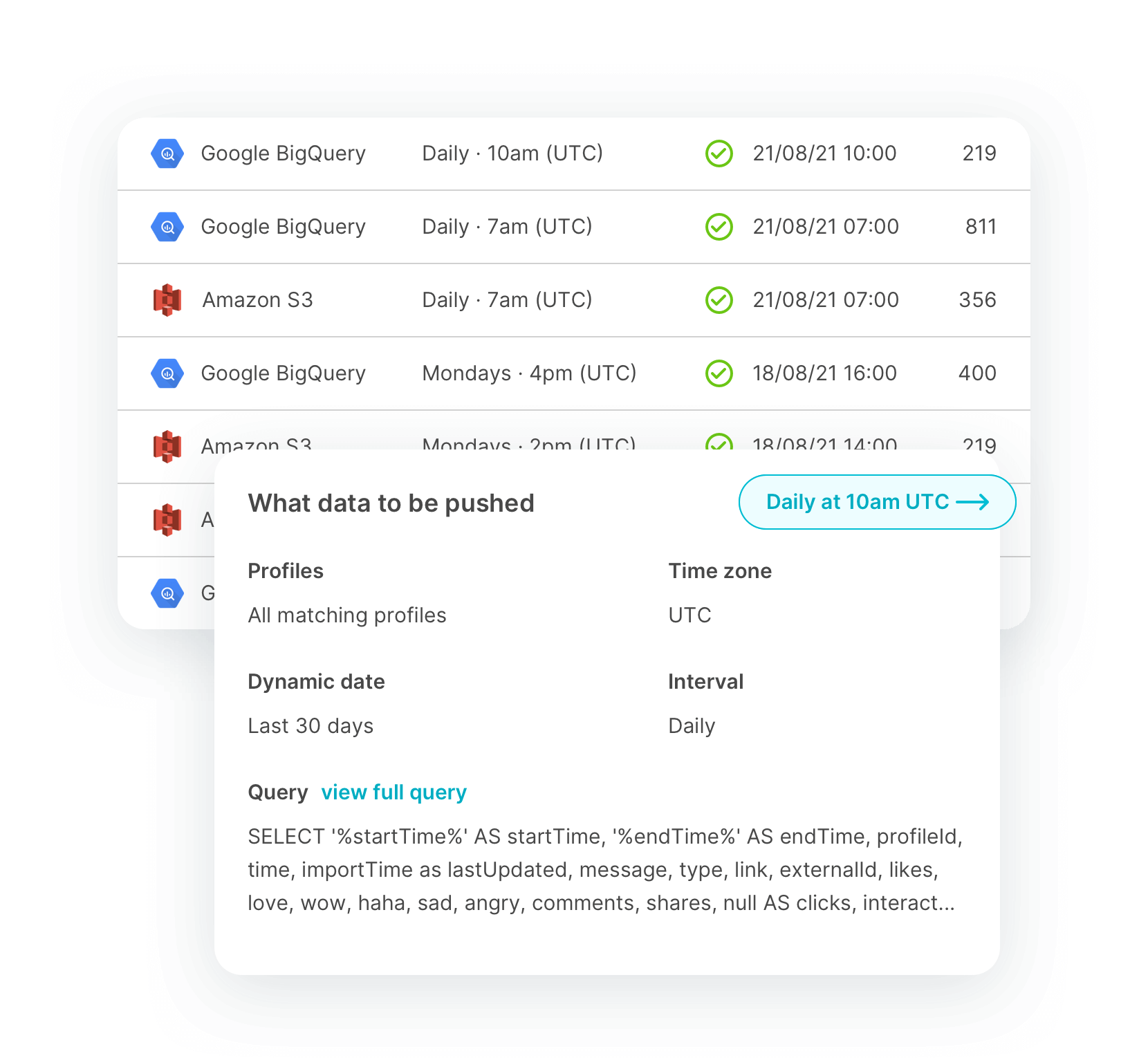 We handle your data
Minimize your development cost with data push
We understand that development resources are expensive and hard to come by. That is why we have created a data push service for our clients. We will take care of maintaining and pushing data to Data warehouses. Automatically get all information that you need to google big query and amazon s3 services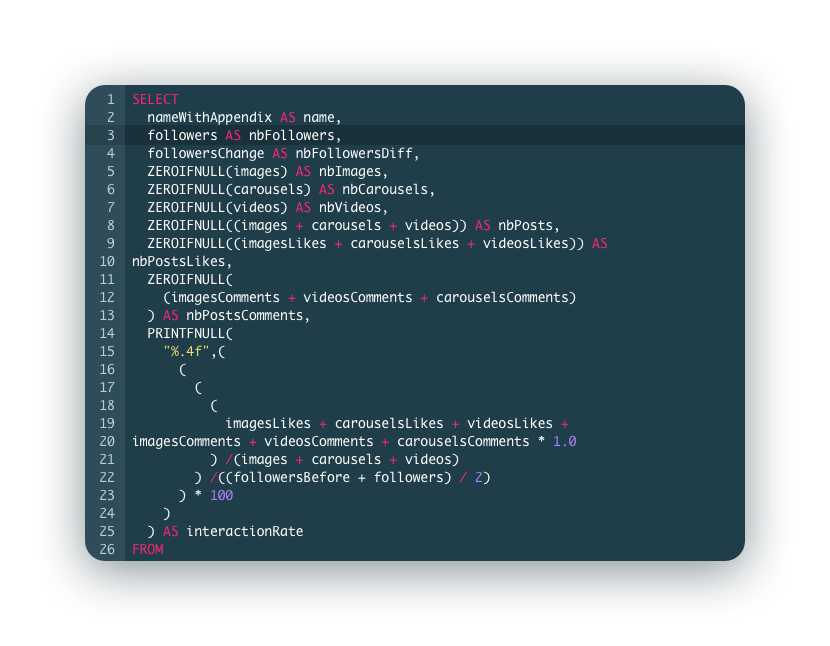 SOCIAL MEDIA API & INTEGRATIONS
Access quintly's extensive and powerful API
Gain full data flexibility and security with our carefully maintained API. Integrate data from your social platforms with your favourite analytics tools, business intelligence systems or data warehouses. Elevate your performance marketing strategy with social data intelligence.
How you can use quintly to scale social media marketing
Advanced analysis of owned channels
Use data to optimize you strategy, know your audience and plan your social calendar.
Competitive benchmarking
Benchmark your industry and stay ahead of competitors on social media.
Content optimization
Get a complete overview with a cross-network content performance and comparison.
Ad analytics
Compare how your paid social ads perform against your organic content.
Customer care and community analysis
Keep track of the fundamental customer care metrics across social media platforms
Social media campaign analytics
Monitor goals in real time, from the engagement rate and followers, to hashtag tagging, content performance and more.
Monitoring and focused social listening
Detect if specific profiles have mentioned specific words within their posts and comments, and see their performance.
Influencer marketing
Keep track of your influencer campaigns and measure ROI.
Easy-to-use platform for social marketers and data specialists
Social Media Managers
Understand your audience, prove your strategy and scale your social media strategy with confidence.
Data Analysts / Strategists
Access quality data with high-security standards, customisation and integration capabilities.
Marketing Directors / CMOs
Gain performance insights and drive your strategy with analytics and competitive benchmarking.
Quality social data for any industry, anywhere
Marketing Agencies
Track all networks in one powerful social media analytics tool, use separate spaces for each client and share your branded reports that prove your impact.
Brands and Organisations
Analyse the performance of your brand's accounts on social, benchmark with competitors and gain insights on your market and audience.
Media Companies
Compare your performance among different social media channels in one place and benchmark against other media companies.