Quick stats
Industry
Public Relations & Communications
Favorite features
Competitive Benchmarking
Reporting
BACKGROUND
Creative, agile and customer-first
bürosüd plus is a digital creative agency based in Munich, Bavaria. A corporate publishing service provider, their menu of services varies from social media and PR, to cross-channel marketing concepts and book covers. One of the core values for the team at bürosüd plus is ¨to put a client's needs first¨, and for the past 9 years they've gained the trust of hundreds of customers, including BMW.
Combining experience with modern tools to provide
tangible results to their customers
For bürosüd plus, data analysis is the first step to provide clients with clear and new solutions. Manually collecting and checking data from social media profiles took on average about 5 hours on each occasion. Using quintly, it was cut down to 0.25 hours. It means saving approx. 45 working days a year on data acquisition only.
40%
increase on average audience
80
social media profiles tracked
Accessing tailor-made data packages
Managing Director Florian Haasper, who is a trained sports journalist, moved from editorial services to PR and marketing while working for marketing agencies. In 2012, he co-founded his own agency bürosüd plus with Simone Becher and Andreas Pavelic.
In 2016, they decided to look for a social media analytics tool of their own since other stakeholders were providing their customers with costly solutions. Their research brought them to quintly, a platform they use today to:
Provide data to customers with a much better price-cost-ratio
Deliver exactly the form and amount of data their customers need
Create customisable dashboards easily and rapidly, by all team members
"The first months with quintly, proved the simplicity of the platform. And, our customers got used to the data and the ease of providing it", says Florian. "Plus, I think the customer care is extremely efficient."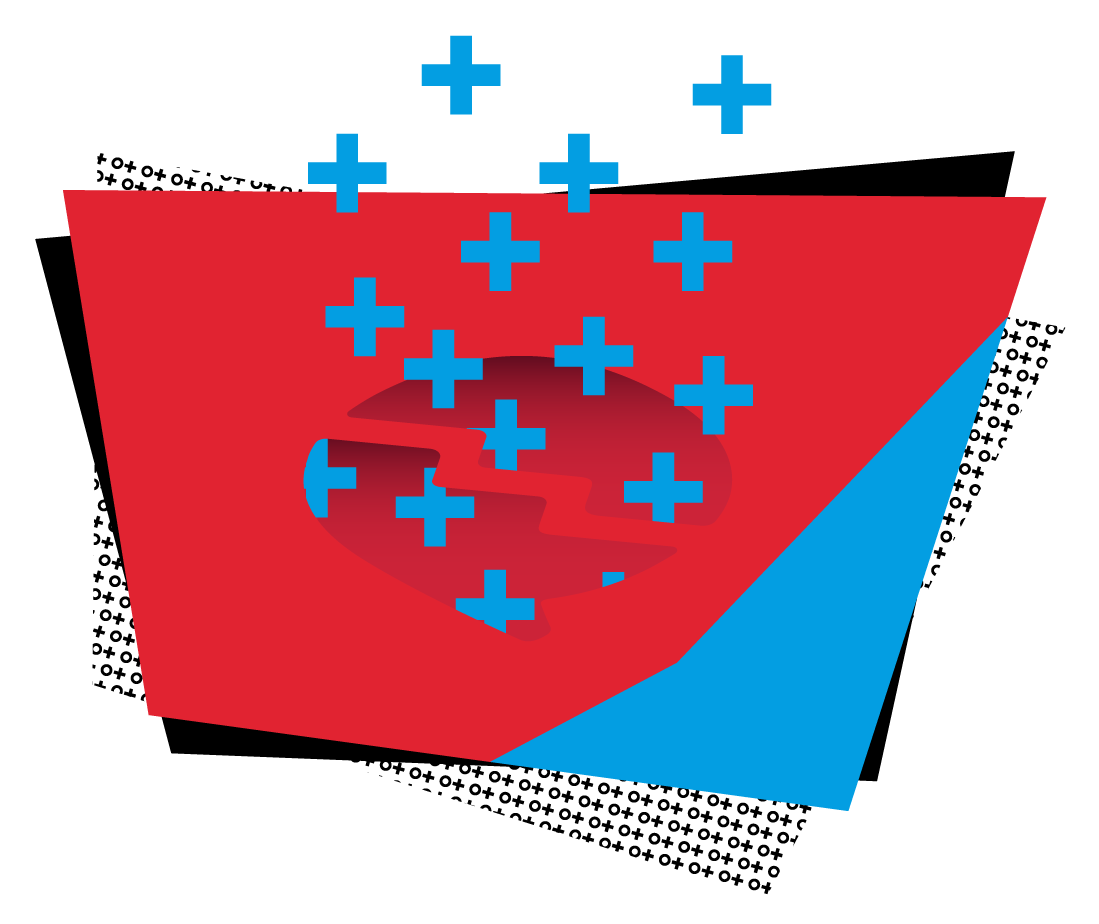 "We need to provide ultra-fast reports after or even during events - and we need to keep track of the success of our content strategy on our customers' owned channels. We don't always need to provide deep dives, but we need to deliver various levels of data quality, depending on the use case"
Expanding the agency's expertise
quintly made it possible for bürosüd plus, a content agency, to enter the territory of performance marketing agencies. Tracking their success on social media and quickly analyzing what competitors are doing, gives them a competitive edge.
By working with quintly we managed to reduce the time needed to gather extensive data from our owned and external channels to an absolute minimum.

It feels more like a game to extract the data and to play around with the countless metrics that help visualizing them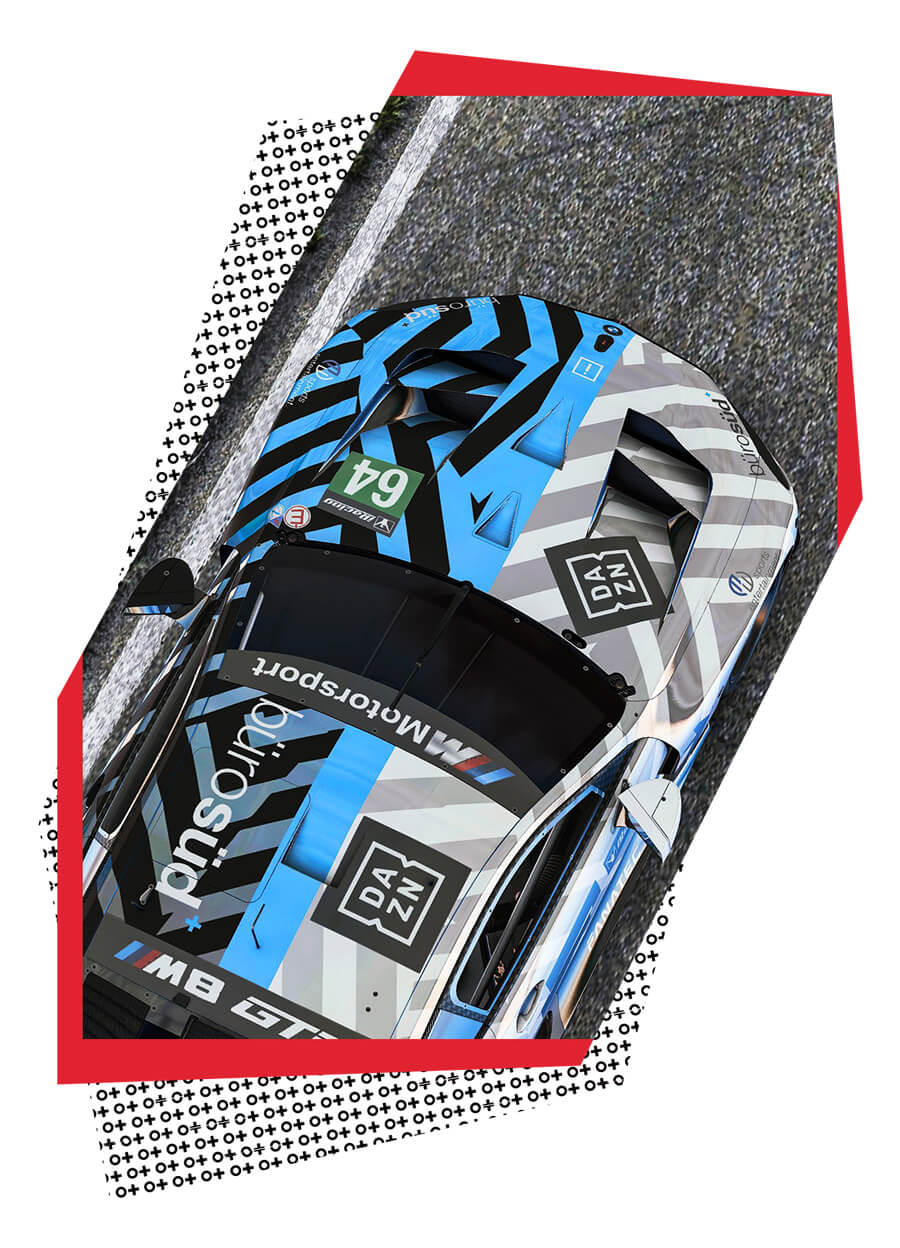 "We have been working hand in hand with the quintly team in order to deliver exactly the form and amount of data that our customers need. The service is extremely user-friendly, even for employees who are usually not involved in data acquisition or measuring."