Quick stats
Industry
German TV and media company
Favorite features
Automated reporting
BI integrations
Custom metrics
BACKGROUND
RTL runs popular TV networks and social media on a big scale
As one of Germany's biggest media companies, it's easy to see the RTL Media Group have a lot to maintain for their social channels online. With over 20 quintly users in their team, it's all about the numbers.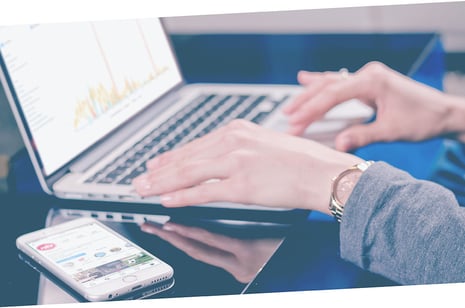 180+
SOCIAL MEDIA CHANNELS
35m+
FANS / FOLLOWERS IN MILLIONS
DATA CULTURE
For RTL Media Group, it all comes down to data
RTL strives for a better data culture within the organization, starting with empowering employees to become more data-driven in their decisions and strategies — from the social media manager to analysts and strategists.
In this way, a primary goal for Dagmar Wurzer, the Senior Marketing Manager, is to break up data silos, making data accessible for employees across the company, fostering learning and encouraging consistency in the information available to different teams, in real time.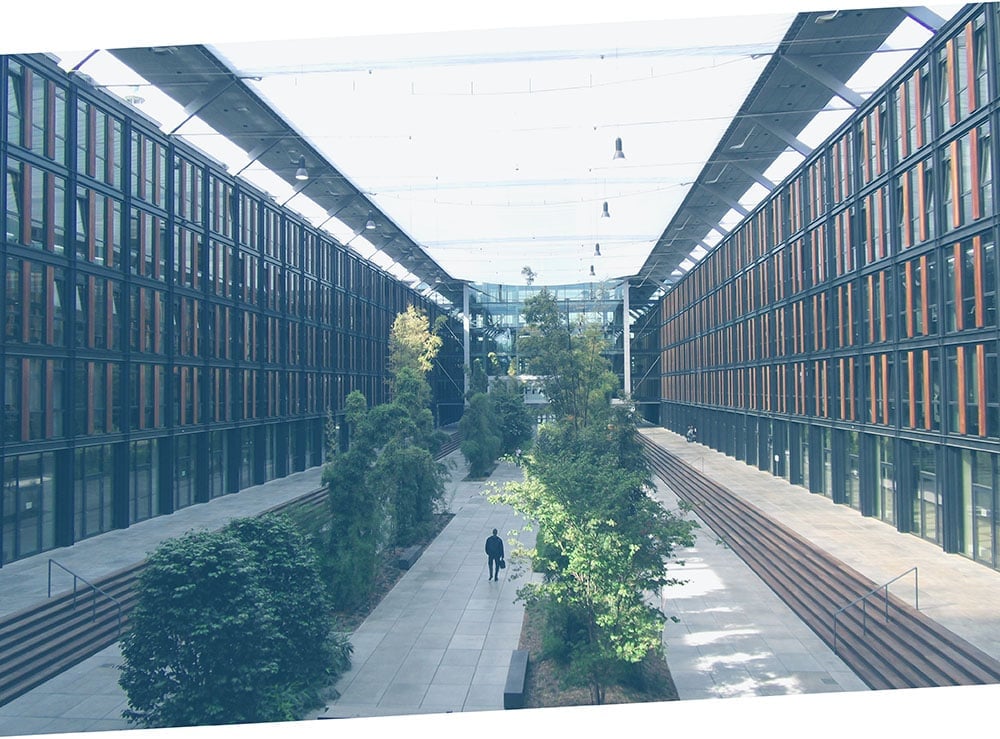 "As data culture is becoming important in our organization, making the right data accessible to the individual employee is essential. With quintly's help, we were able to achieve a custom solution to bring these important data points together and display easy-to-digest, live dashboards with our social data in our Marketing Café. This is a great way to show important KPIs to all relevant people on a daily basis."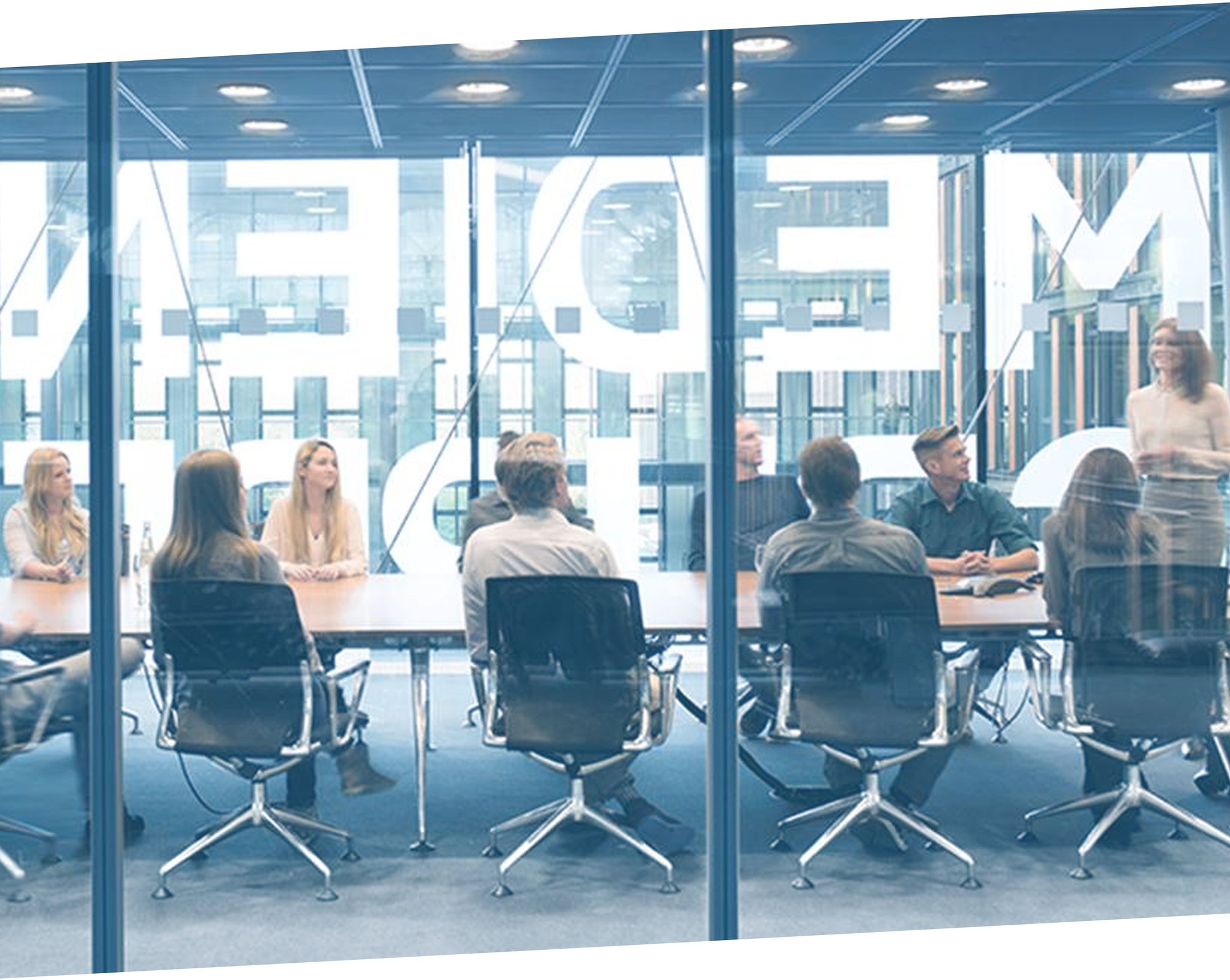 VIZIA INTEGRATION
Bringing their social media data to life, in a big way
To accomplish this, RTL worked with both quintly and strategic partner Brandwatch. Using Brandwatch's big-screen dashboard visualization tool, Vizia, and an integration by quintly, RTL was able to broadcast live social media dashboards on large screens throughout the office.
That same integration was then further built up by quintly to become available for any client wanting to bring their data to the big screen in the same way with Brandwatch Vizia for bigger possibilities.
POWERFUL REPORTING
Flexible formats and tailored reporting that works for you
Flexibility also plays a big part to the success of how RTL makes the most of their social media data with quintly. The range of ways RTL works with reporting is a perfect example.
First off, ad-hoc reporting is done with a variety of export formats available directly in quintly — namely PDFs and the link format, which offers a shareable URL for teams to view the report in a responsive dashboard right in the browser, even if they don't have access. Best of all, save time and hassle by having it automated with just a few clicks.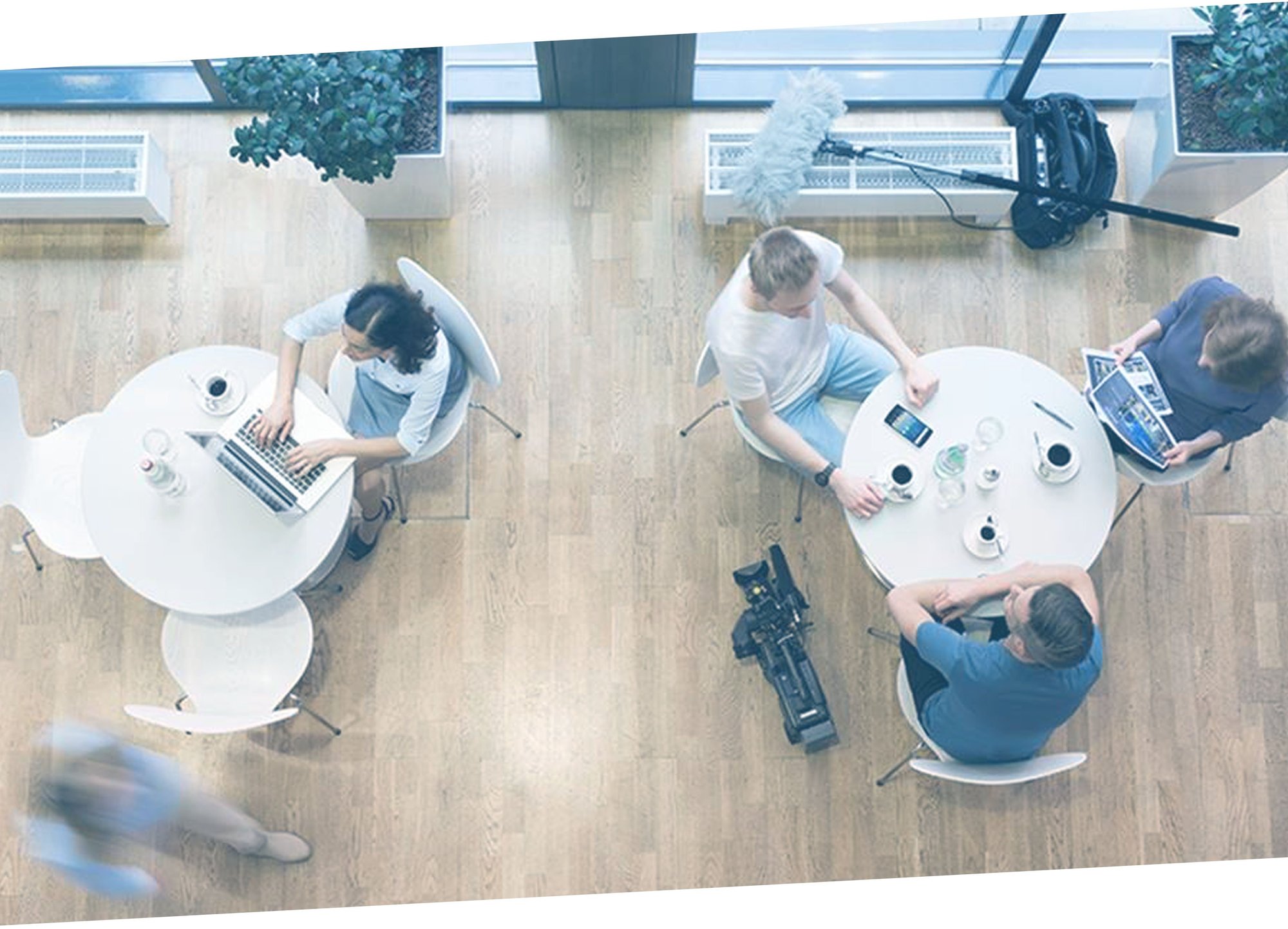 TAKING DATA FURTHER
Integrations made easy with quintly
With quintly, RTL has their social data automatically transferred to Google Big Query for further integrations with their BI tools, such as Looker and Tableau.
KPI'S WITH B.I. TOOLS
Reporting done right with powerful data integrations
RTL's teams see three main KPIs that go towards the weekly and monthly reports.
Reach
Interactions
Follower and fan growth
Needless to say, the insights RTL gain from these reports have a direct impact on their posting strategies and even day-to-day activities. RTL take their reporting even further, too.
With quintly, teams can easily have their social media data pushed automatically to Google Big Query to integrate further into other powerful BI tools such as Tableau, combining data sets with Sales and CRM for even greater flexibility and insights across teams.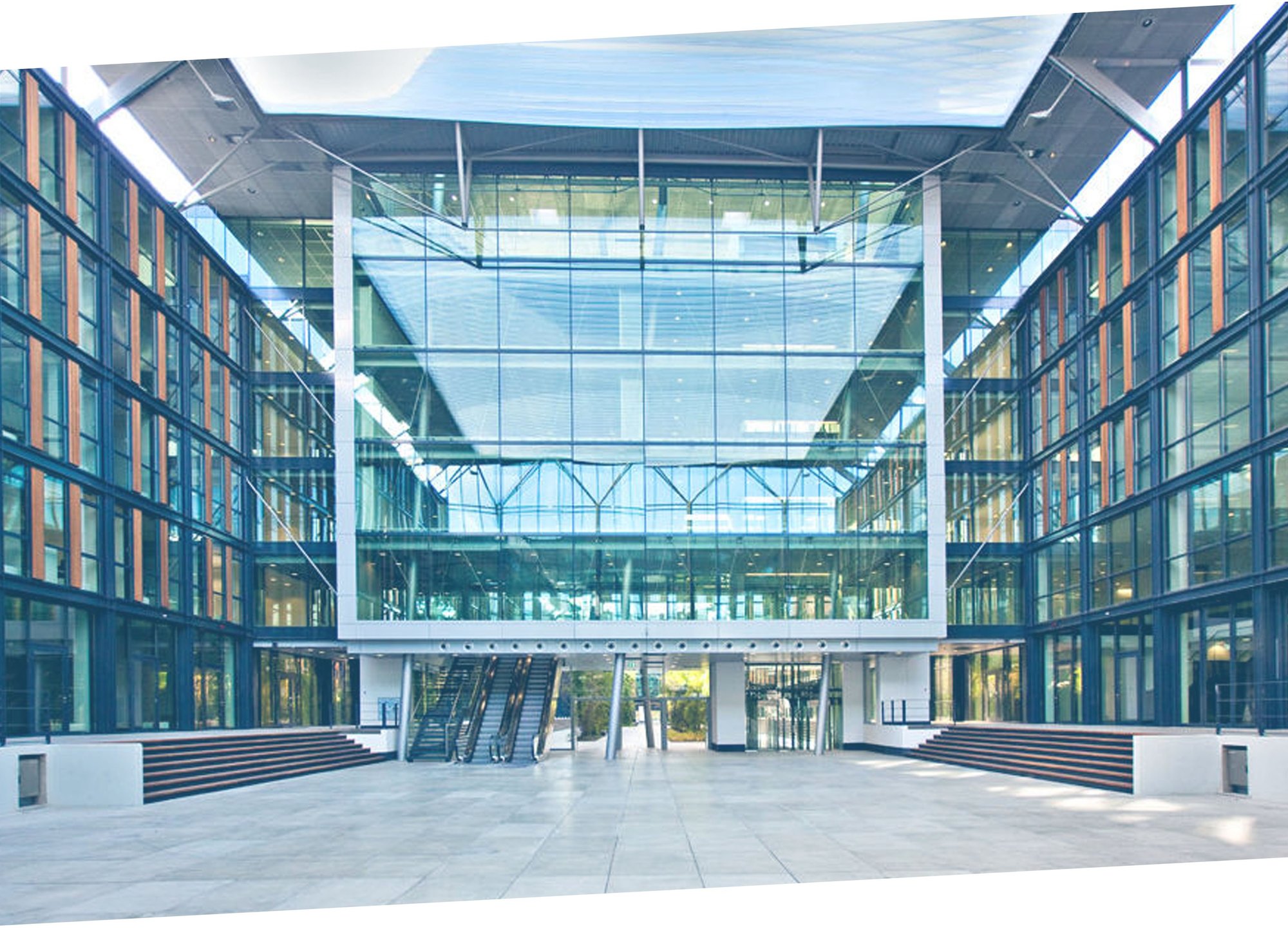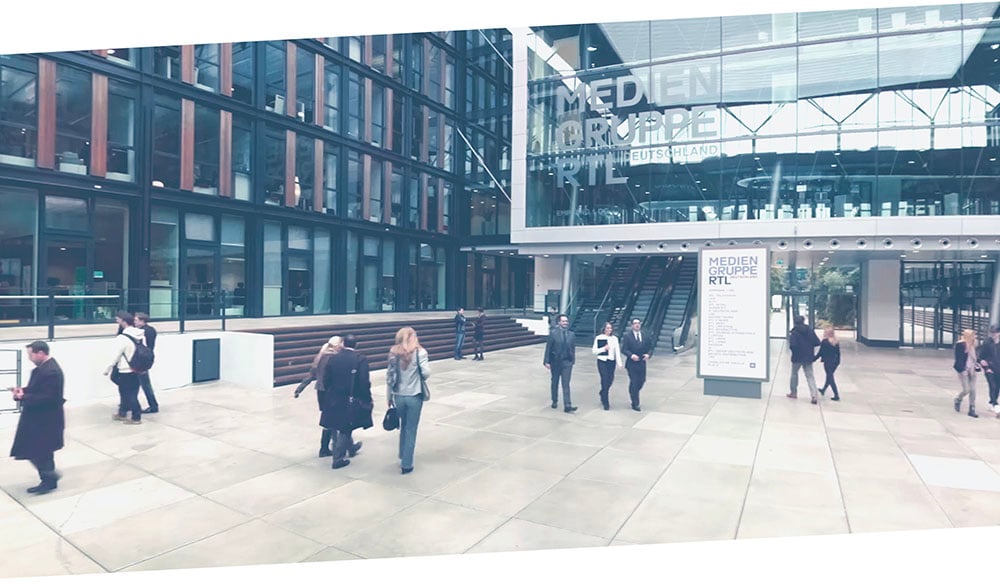 "Analyzing and sharing data simply helps us to realize better marketing. The cultural aspect is that ongoing effort to achieve the highest possible visibility in the company."