Social media studies and reports
Browse our free resources and reports for insights on everything social media 👨‍🎓👩‍🎓.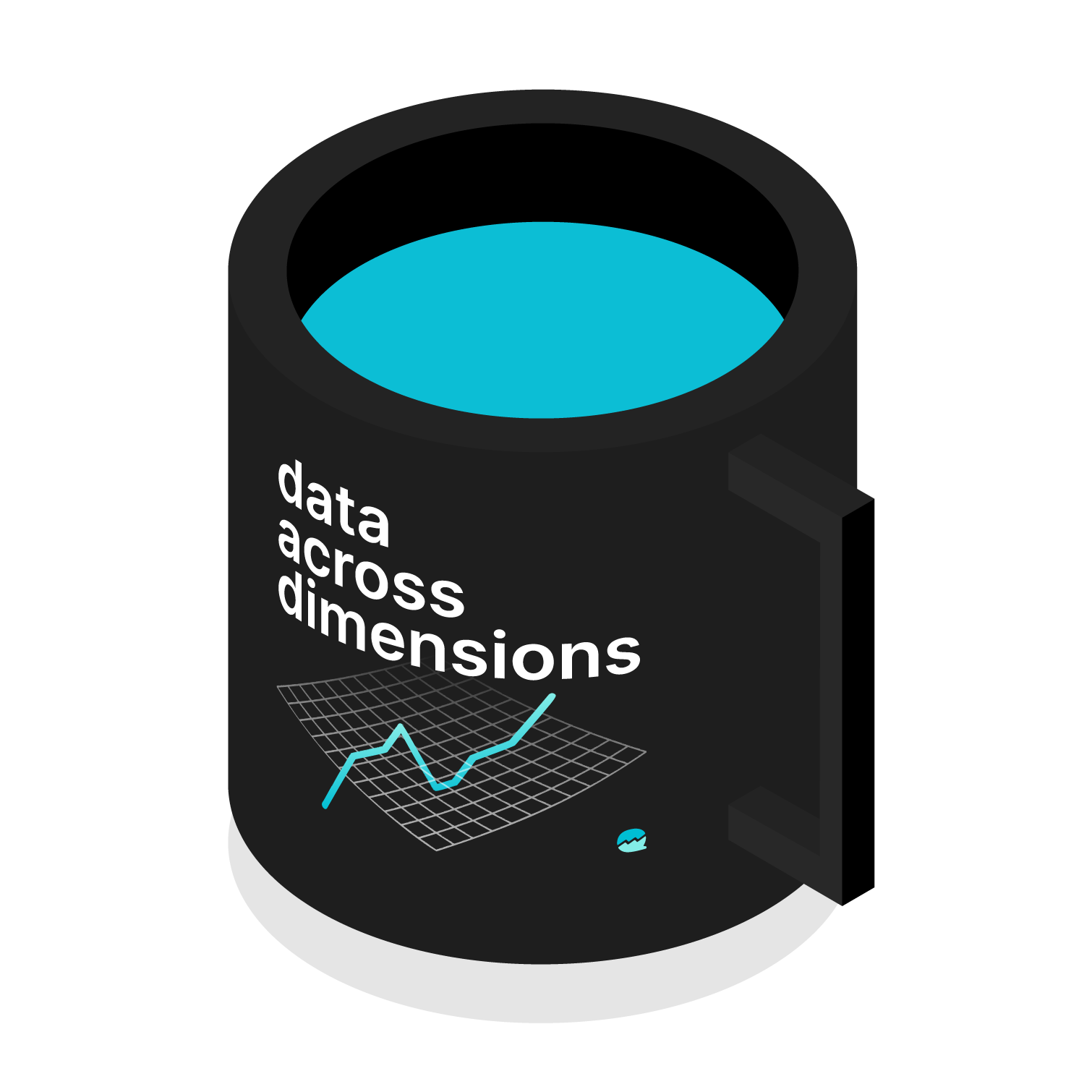 FREE SOCIAL MEDIA COURSE
A Cup of Social Media Knowledge
Get certified in our social media academy. This free course will introduce its fundamentals for all newcomers to social media analytics. It aims to help anybody involved in social media analytics, no matter whether you are working for a brand, an agency, or in the media
See quintly in action
Check out our product video for a run through all our main features and capabilities. Got more questions? Feel free to book a full personalized demo.