Quick stats
Industry
Public Relations & Communications
Favorite features
Competitive Benchmarking
Influencer Benchmarking
Reporting
BACKGROUND
Full service media marketing, PR and communication
Landau Media is a renowned performance marketing agency that specialises in media monitoring, press review, and media analysis solutions. Established in 1997 and one of the few owner-managed companies remaining in the industry, Landau Media evaluates over 7,500 print media, 1,000,000 German-language online media, 1,000,000 German-language online media, including social media, 140 TV stations, and over 200 radio stations on a daily basis. The group also includes the Swiss branch, Landau Media Switzerland, and with a team of 260 employees, they implement international projects through a large network of partner agencies.
With 20+ years in the business, Landau Media is the only monitoring service provider in Germany to offer an independent and autonomous licensing model for the digital processing and dispatch of articles from print and online media.
The guarantee of high-quality products, expertise and personalisation
With over 60 editors, 30 analysis project managers, and 30 customer consultants, Landau Media has a permanent team with a central contact person for each customer project. Using quintly's platform, they can very quickly capture quality data from their customers' own social media channels, as well as track competitors'.
50
social profiles tracked
A 360-degree view of communication extended to social media
The demand to monitor and analyse paid, owned, shared, and earned media from a single source is requested by customers more and more frequently.
"For more than 20 years, I have been involved in media analysis, management, and making communication success measurable and controllable.", explains Eike Tölle, Head of Media Analysis at Landau Media. "We were looking for a tool that would allow us to smoothly integrate owned media into our analyses"
Eike and team picked quintly's system as it satisfied these criteria:
integration of customers' own social media analysis into existing reports
custom metrics that can measure ROI exactly as needed
automatic reports with up-to-date social media performance for every stakeholder
"It allows us to obtain an integrated and compact overview of all communication-relevant data.", says Eike. "In addition, quintly offers a great service. Inquiries are answered promptly. News is communicated proactively.
"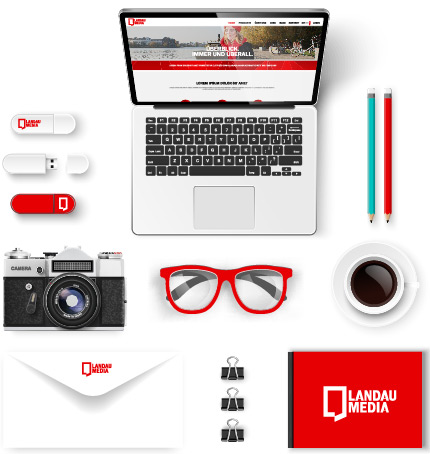 "For us, it wasn't just important that quintly could analyze the relevant channels with the most important KPIs, but that the evaluations could be individualized, and that the data could be processed and exported well."
Incorporating customers' social channels into reporting
Customer reporting has been cut down by 4-6 hours each month, as quintly's data from different social media networks can be integrated to the existing reports tailored to different customers' needs.
"We have the task of creating reports that contain data from the owned media in addition to the earned media." says Eike, "quintly has the capability of quickly and easily collecting all relevant data and incorporate it into our own reporting".
What we love about quintly is the quality of the data, the customisation of each analysis that we do, the easy interface, and the good exportability options.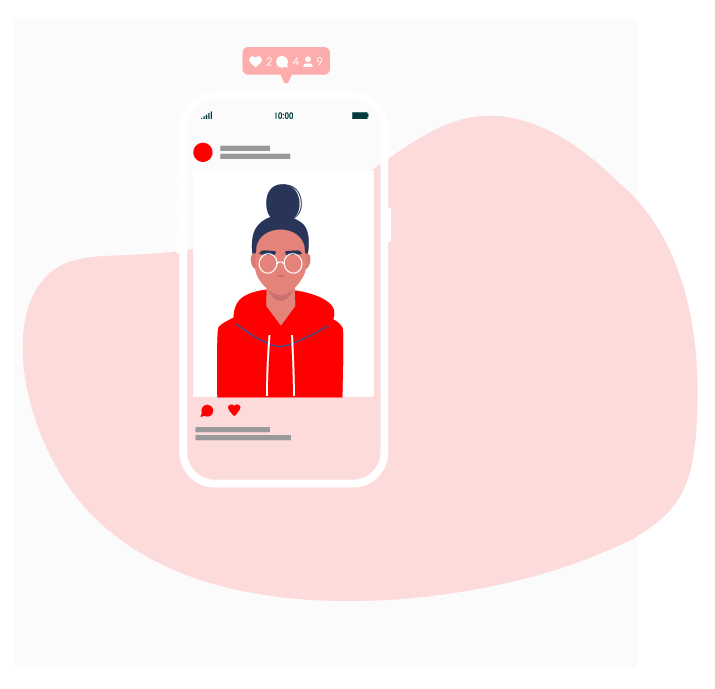 "The simplicity of the platform in particular has enabled a fast and uncomplicated use. In addition, the customer support was and is very good and competent."