Quick stats
Company
Meliá Hotels International
Founded
Palma de Mallorca, Spain – 1956
Industry
Hotels, travel and hospitality
Favorite features
Centralized analytics
Automated reporting
Custom metrics
BACKGROUND
Meliá Hotels International are a brand with leisure at heart and business in mind
As a global leader in the hospitality industry, they've been called one of the 'Top 10' most influential companies on social media of IBEX 35. They personally like to call it their social ecosystem.
To keep up with today's digital consumer landscape, Meliá Hotels International needed an advanced analytics tool to track, benchmark, optimize and report their social media strategy.

500+
social media profiles

7.1m
FANS / FOLLOWERS IN MILLIONS

167
countries worldwide
Social media means everything to Meliá Hotels International
Social media is an integral part of communication and the digital transformation process for Meliá Hotels International that they refer to as their own 'digital revolution'.
Because of this, social media strategy is of utmost importance to optimize brand awareness across different markets worldwide, with a direct impact on traffic and conversion for their businesses.
Given the today's world online, social media is a key contact channel for Meliá Hotel International's customer service especially. They manage enquiries for over 400 hotels worldwide plus advocate for their digital ambassador program called Amplify where employees share experiences working and being at Meliá Hotels International locations across the globe.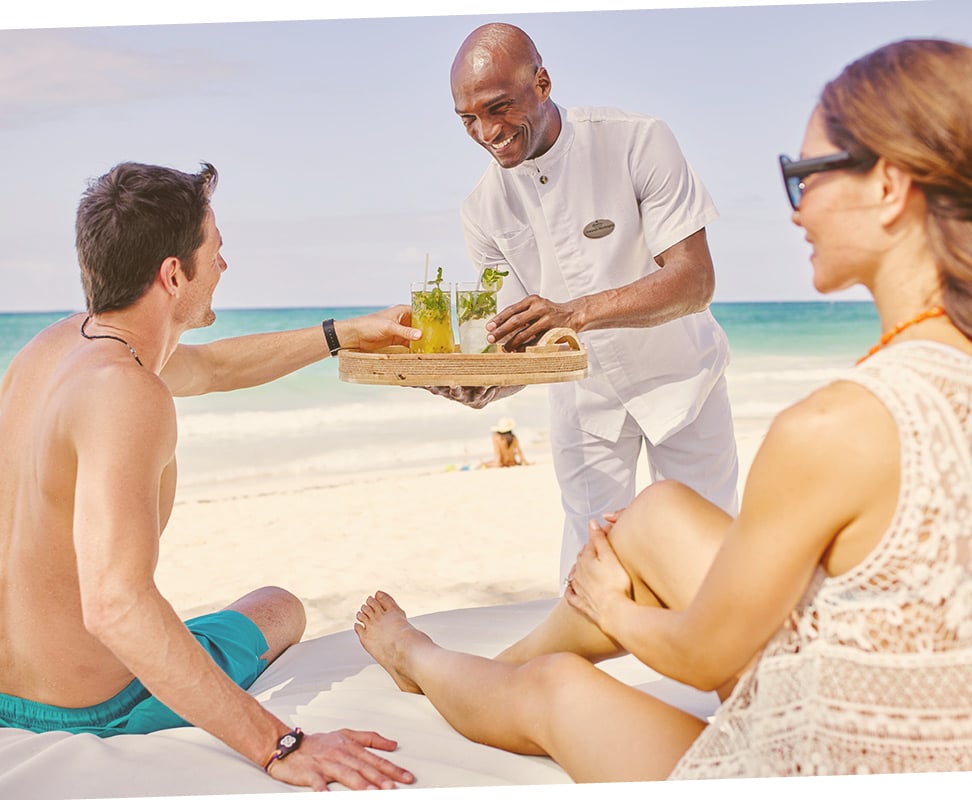 "After a detailed search for analytics tools, we decided on quintly as it was simply the best suited to our needs. We found we could obtain incredibly detailed information from practically any social channel, allowing us to better understand what markets our audiences were in, when they're engaging and so much more."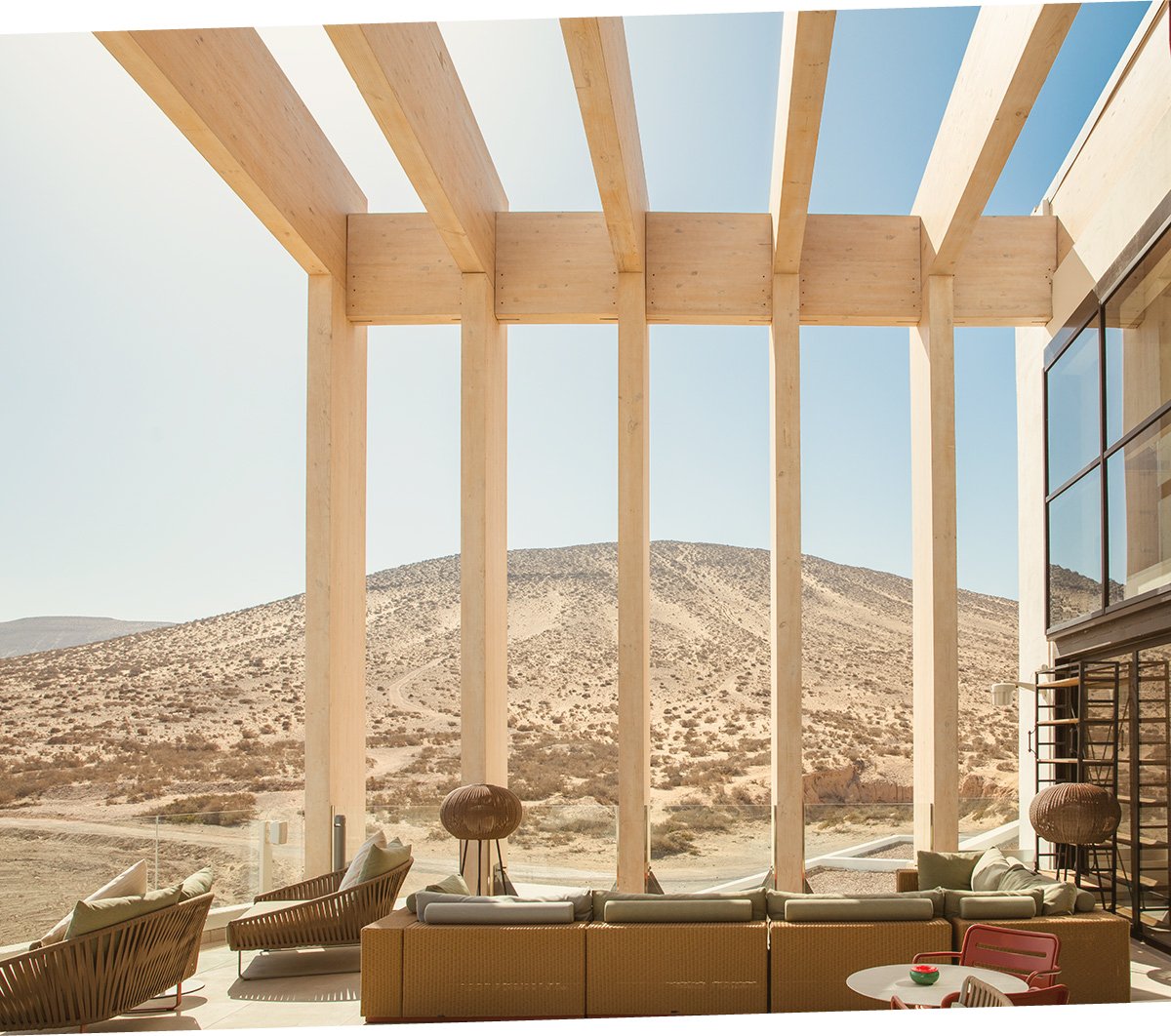 HOW QUINTLY HELPED
Unlocking Meliá Hotel International's online potential
Analysis of owned profiles along with competitive benchmarking is key for brands to understand and truly optimize their social media performance.
To achieve this, Meliá Hotels International made a thorough search for the right tool on the market, ultimately choosing quintly as it offered the greatest detail for analysis for all their social networks — not to mention powerful reporting made easy.
The global social media team have saved countless hours using about half a dozen monthly reports from quintly.
What really won them over was the tool's flexibility and custom metrics — being able to build from scratch, simply adjusting pre-existing metrics or having quick help from quintly's dedicated support team.
THE KPI'S THAT COUNT
Meliá Hotels International get the metrics that matter most
With such an extensive variety of metrics available in quintly, Meliá Hotels International is able to draw learnings for many different areas of their social media strategy.
Content optimization — Knowing which type of content generates the most interest and interactions with audiences helps to create better content ongoing.
Customer care — Tracking and benchmarking user questions on social as well as response times with competitors is key for their customer service.
Private analytics — Melia Hotels International access private-level metrics for their profiles within quintly, giving deep insights across networks – even new metrics for Instagram Stories making it easier to compare performance.
Audience — As a global hospitality brand working with so many regions worldwide, access to demographic data and understanding audiences for their different social media strategies is key.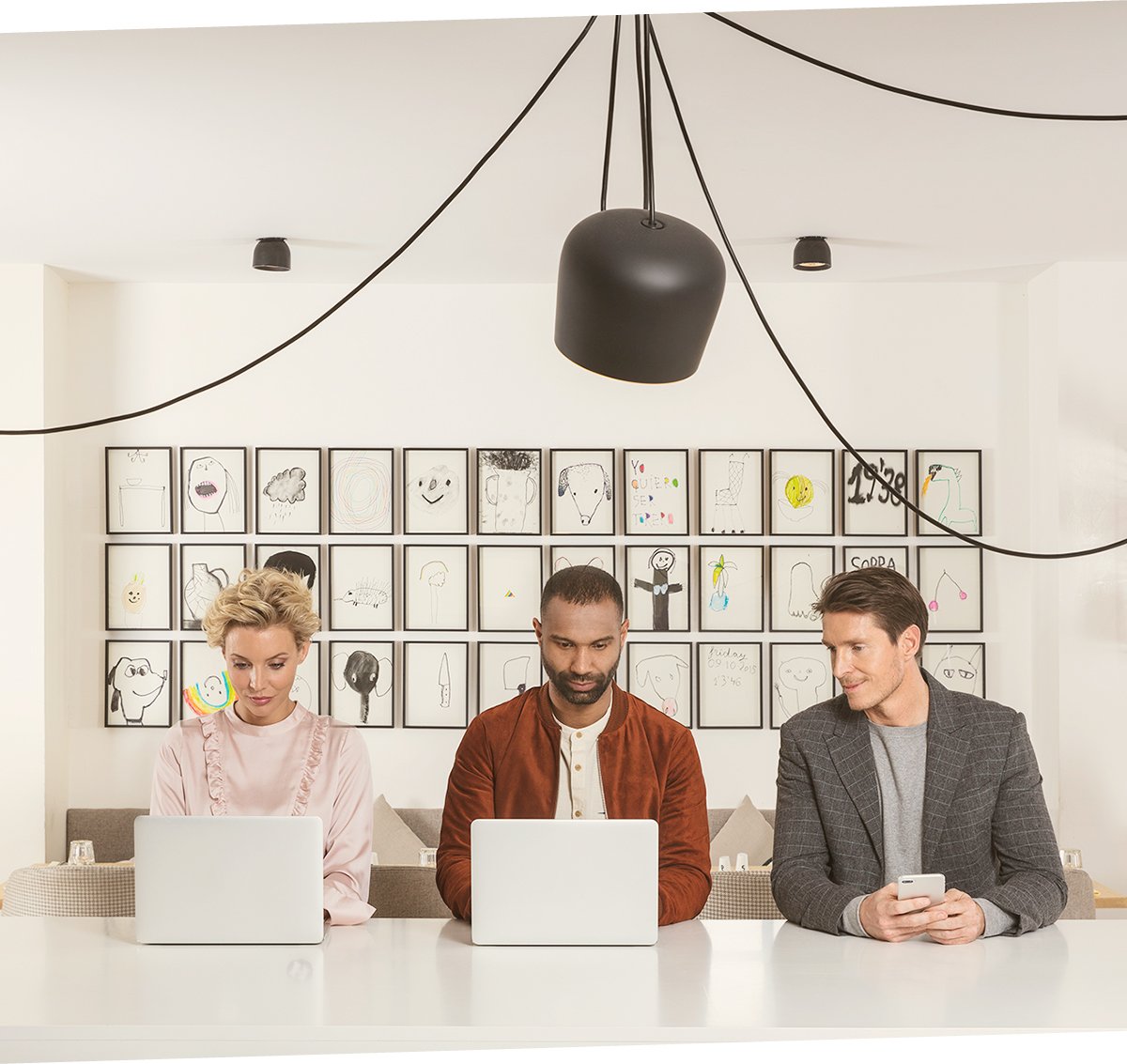 Photographs provided courtesy of Meliá Hotels & Resorts, INNSiDE by Meliá, and Paradisus by Meliá. All rights reserved.