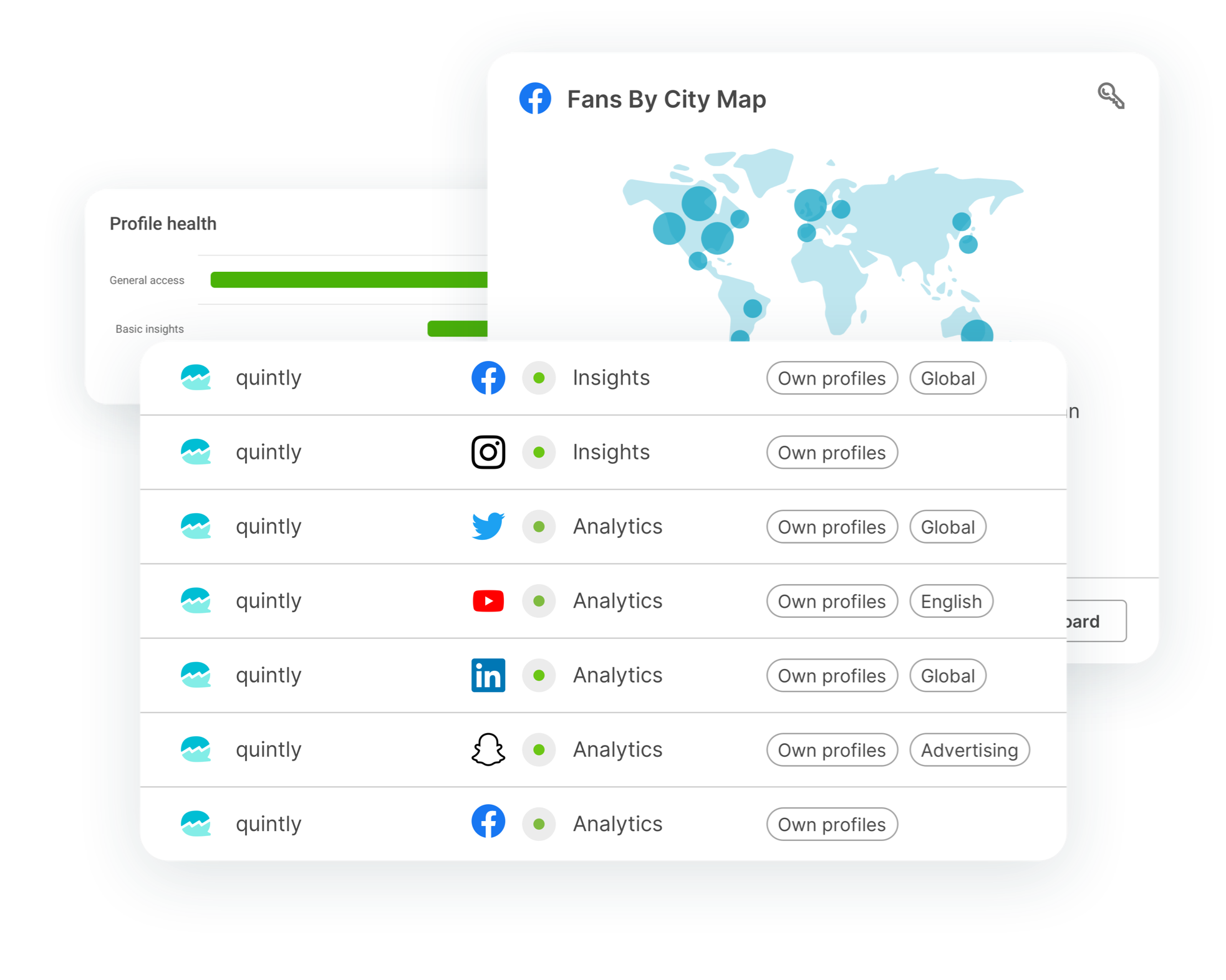 State of the art social media data
Bring data from Facebook, Instagram, YouTube, Twitter, Linkedin, Snapchat, and TikTok to Google Data Studio. Analyze, report and plan cross-channel marketing initiatives with full data intelligence. Well-documented and always up-to-date information will allow you to focus on what's most important - analytics.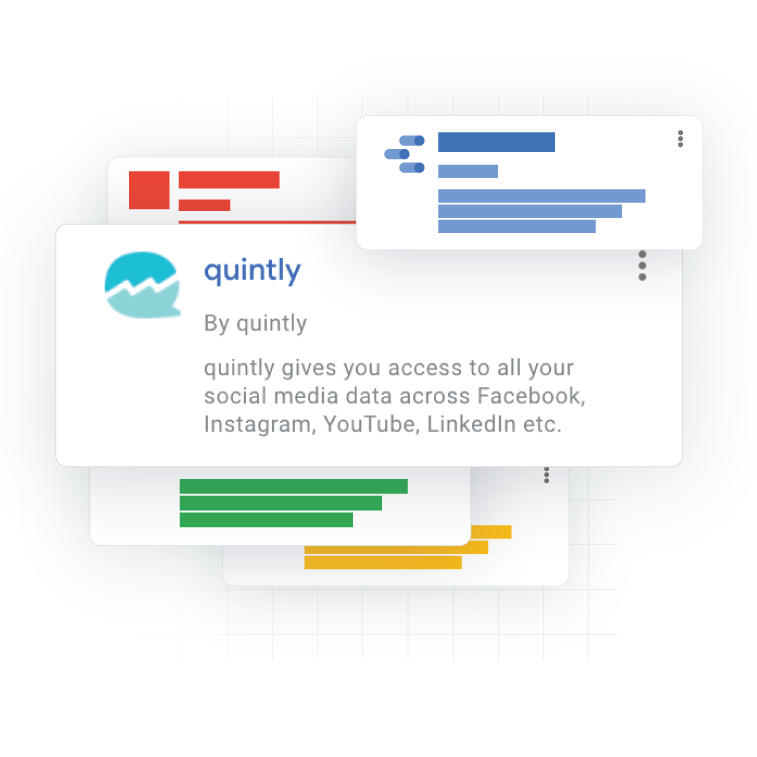 Create highly customizable reports
The power of Google Data Studio, combined with the quintly's granularity, helps you visualize KPIs and create reports that fit any organization and business objectives. Whether you're sharing data with in-company executives or your clients, leverage two robust platforms to get trusted insights.
Some of world's largest brands trust quintly's social media analytics platform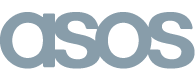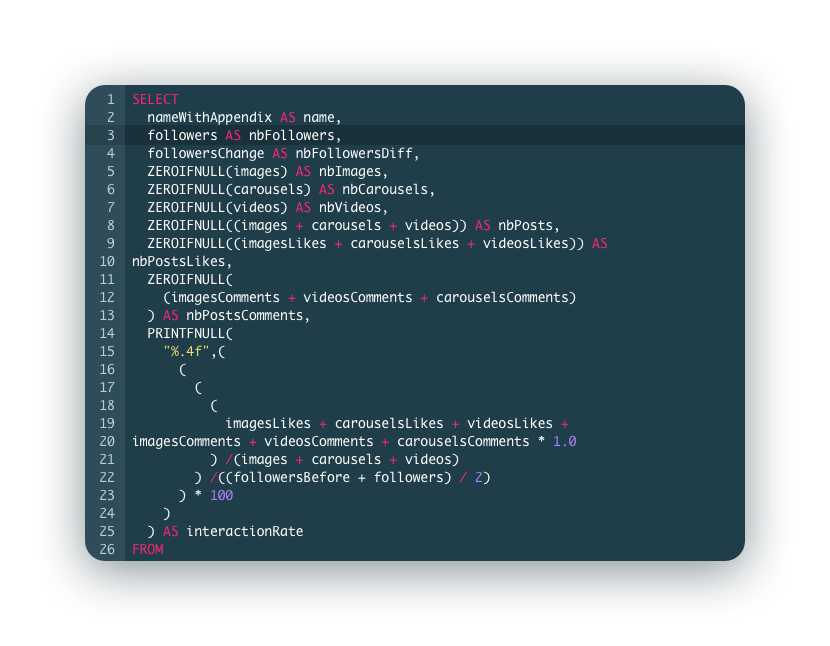 SOCIAL MEDIA API & INTEGRATIONS
Access quintly's extensive and powerful API
Gain full data flexibility and security with our carefully maintained API. Integrate data from your social platforms with your favourite analytics tools, business intelligence systems or data warehouses. Elevate your performance marketing strategy with social data intelligence.