15 offices
across the globe
25 years
in the industry
Over 100
top brands
UNDERSTANDING SUCCESS
TMA knows what success looks like, both on and off social media
You don't get to be the "Most Awarded" and "Most Creative" agency without having a focus that sets you apart. The Marketing Arm (TMA) works with brands across the entire customer journey.
Leading in shopper, experiential, and influencer marketing, TMA has increasingly been asked to showcase what they can do on social – and this starts with defining a successful social media strategy for their clients.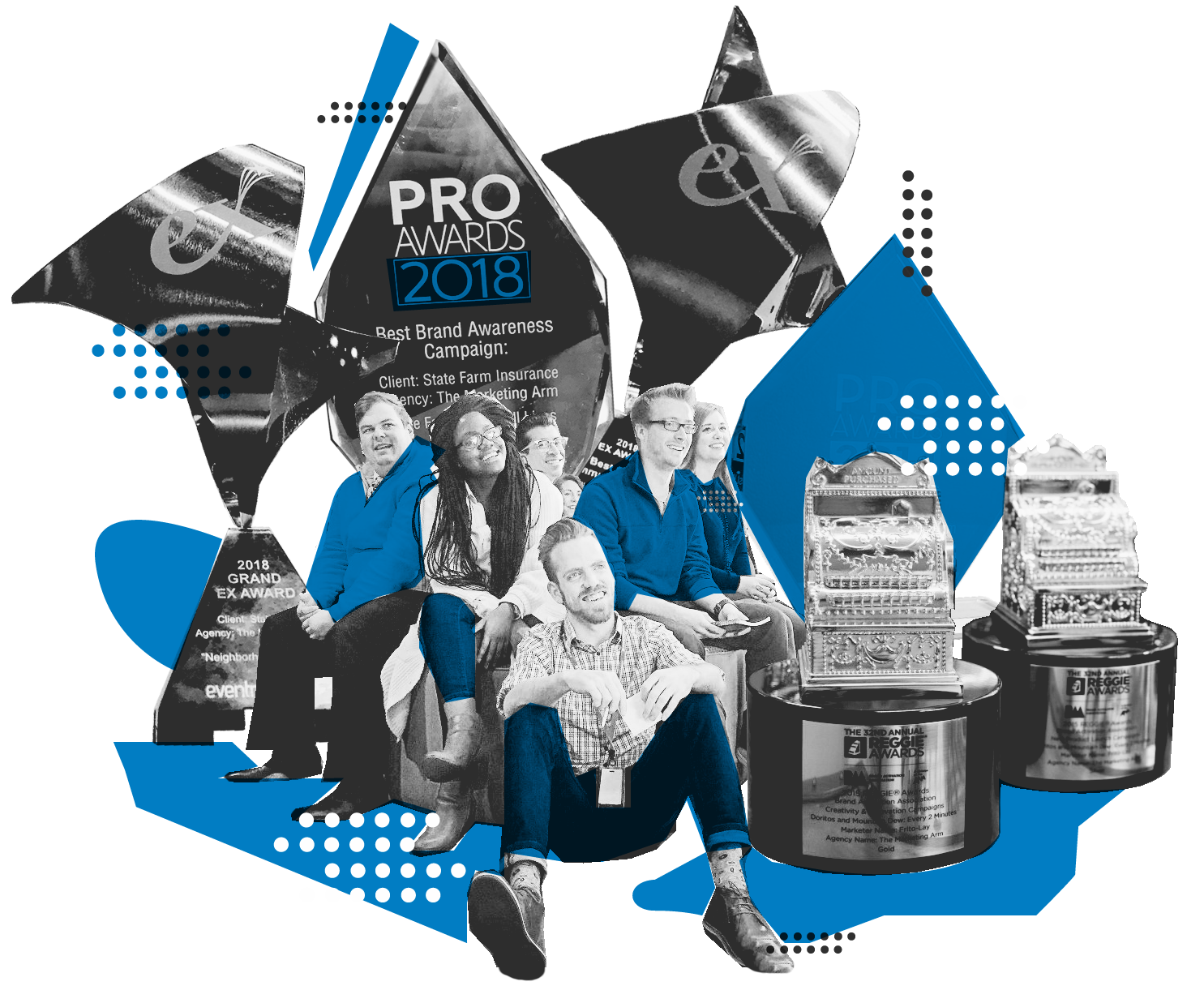 "Every company and client has a desire to be better with data. Some lack fundamentals while others have high degrees of data fluency, yet still struggle with the many ways that they can utilize that social data.

Working with quintly, we are able to tell stories through data to facilitate the discussions we need with clients and get more actionable items which would otherwise be a 'wish list' or lack of prioritization."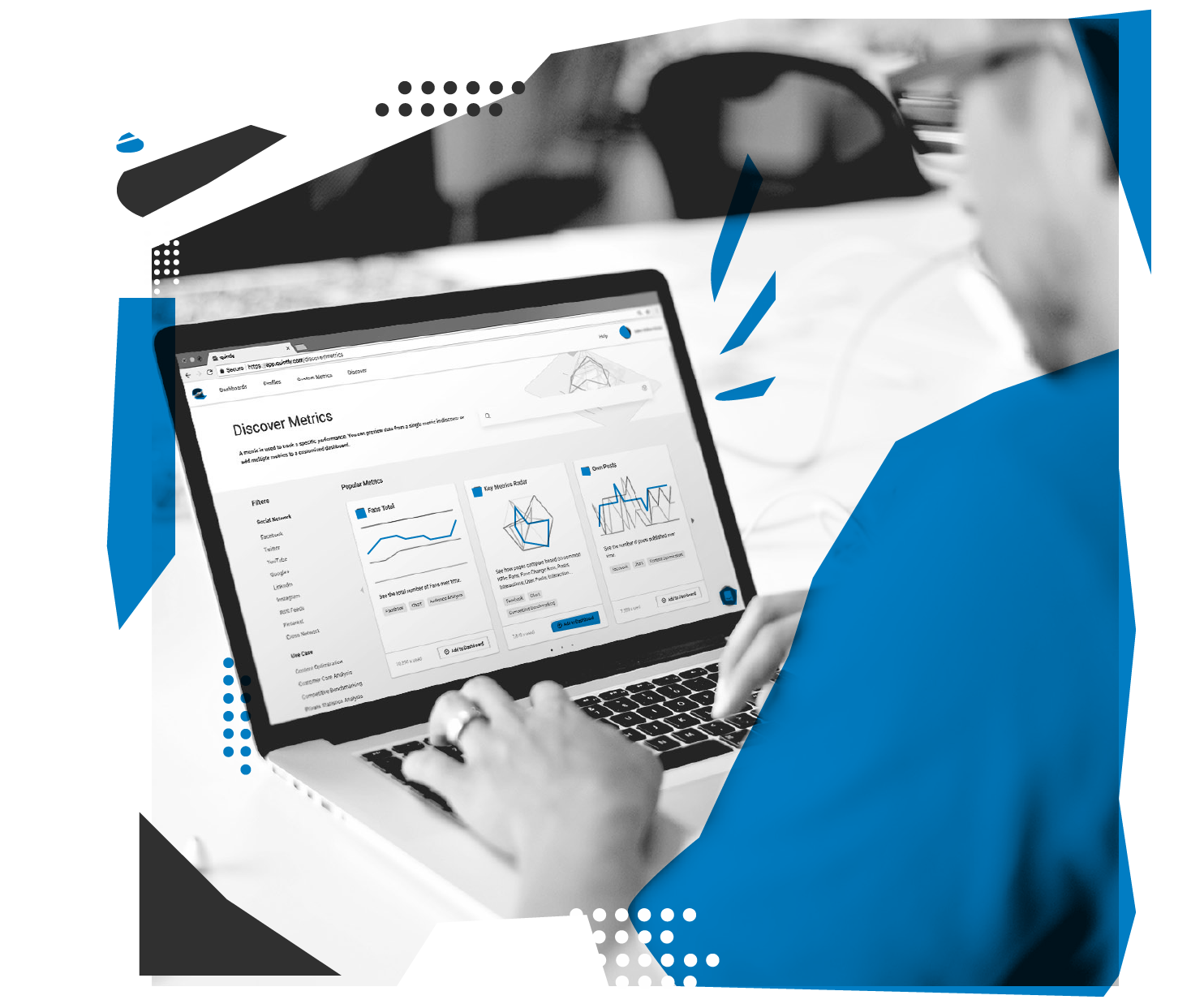 MAKING A WINNING PITCH
Using social data to tell stories, manage
expectations and define success
Competitive benchmarking is at the heart of how TMA works with clients to foster understanding of the market, which enables the team to develop a comprehensive go-to market strategy with clear goals for what can be realistically achieved.
Being able to quickly pull these data points together for multiple clients and across networks, all in one place, has saved the agency countless hours of manual work.
USING SOCIAL INTELLIGENCE
TMA uses in-depth social audits to bolster brand strategy
That means benchmarking the competition and identifying the right KPIs.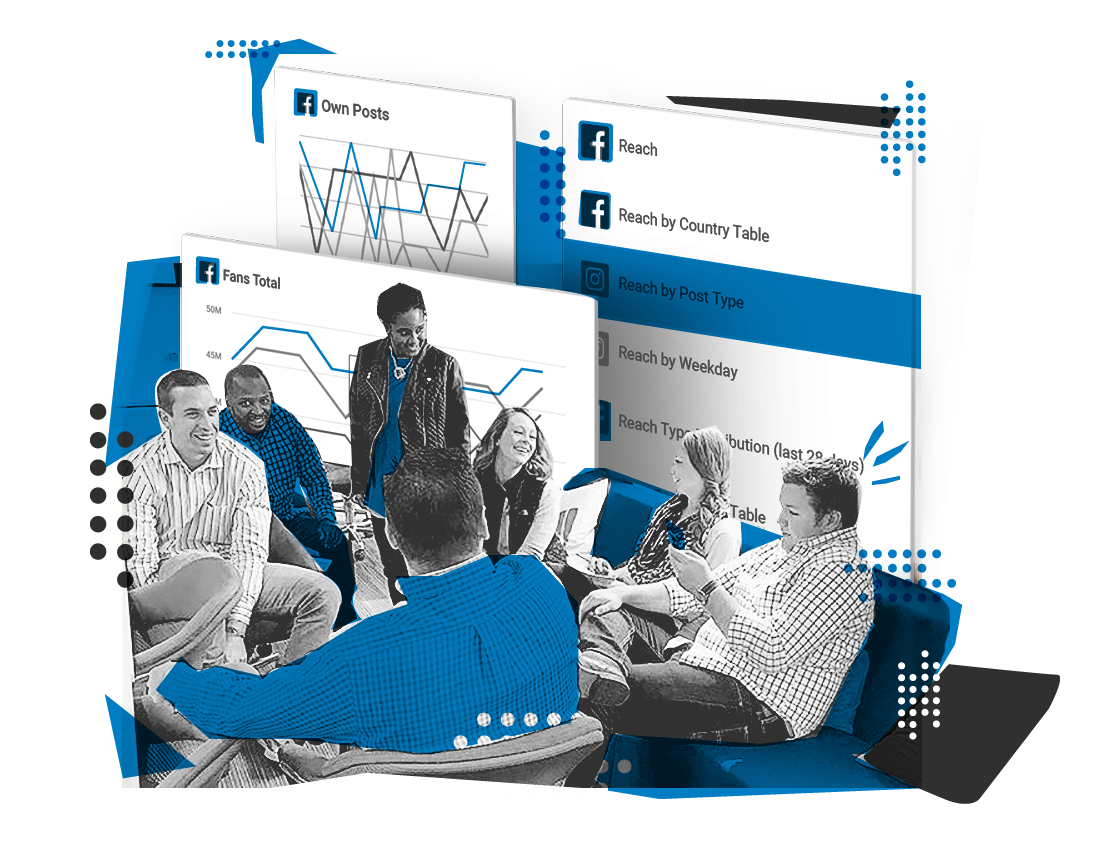 RETAINING GREAT CLIENTS
Surpass expectations & create lasting impact with social data
Social intelligence is knowing how and where to set your goals and finding the right KPIs for every client. From the first pitch to winning new campaigns, quintly data has enabled TMA to set clear social strategies by understanding how the competition utilize their own channels, securing budgets for paid campaigns and building business through meaningful relationships with clients.
OUTCOME
With quintly, TMA delivers data-driven success to top global brands
But don't take our word for it. Top brands means big names in the biz.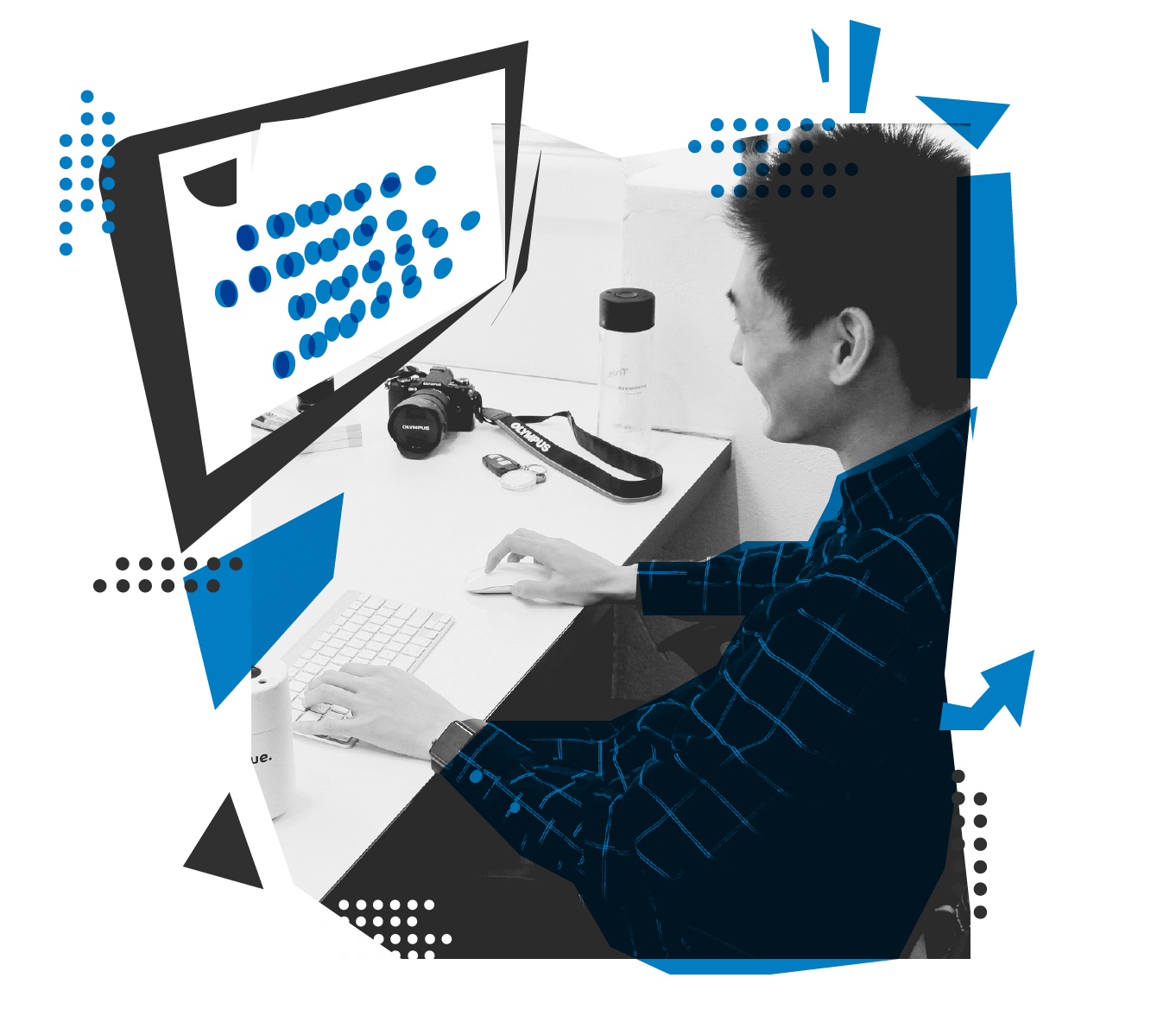 "In our digital division, at least 80% of our work is related to social and there has been increased desire from other divisions to explore what social can do for our clients. It's a critical component of our brands' marketing communications strategies.

In this sense, quintly has been an integral part of our bigger, retainer client work as well as showcasing high degrees of social intelligence in pitches. The data outputs it helps us unlock is increasingly being sought out within our organization, for more and more clients."