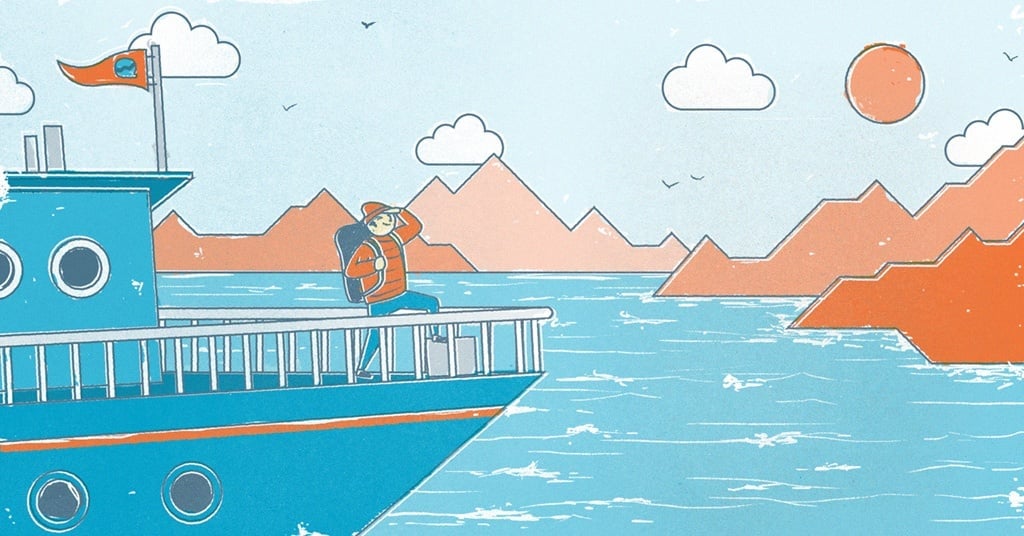 I joined quintly in early 2016. Back then, one of the first topics I talked about with my colleague Julian was not SEO marketing or the social channels that we use, but the creation of our studies – something I actually was least expecting of working on back then.
Ever since, the quintly studies have been one of the constants in my work experience at our headquarter office in Cologne and so were the data analyses that we publish. They have since been featured on various blogs and media outlets, among them Forbes, WIRED Germany, The Guardian, ZDF – one of Germany's largest TV stations – as well as Search Engine Journal and eMarketer. But you might ask yourself: why is quintly actually creating all these studies and analyses?
Lifting the Data Treasure
With quintly it is possible to visualize and analyze huge amounts of data conveniently. In order to get most out of our product, we want to make the users experts in social media analytics. This is why we have a very agile Customer Success Team, a vast knowledge base, our Academy and many educational articles on our blog.
While developing our product and all the documentation around it, we again realized what can be done with the vast amount of data that we sit on besides pushing it through to the tool. It comprises so many Facebook pages, Tweets and YouTube videos that it is possible to deduct valuable overarching insights from the data.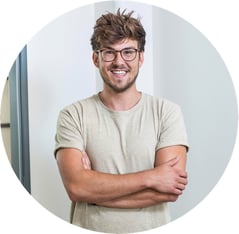 "Organic reach is decreasing, Instagram launches features on an almost daily basis and influencers are disrupting the advertising and sales industry. In this constantly evolving market, data is crucial. For our readers studies seem to shed light into the dark and give them a good basis for an improved decision-making."
Publishing Studies and Analyses
People wonder: Which is the right network to bet on? Where can I interact best with my community? Does content with emoji perform significantly better than without? Of course, there is much content out there that tries to solve these questions, but sometimes it only relies on individual experiences and might not be so accurate as when looking at larger data samples.
This is why we have created our studies in the first place – to get more reliable, data-backed insights out there on the general usage patterns of social networks. A source where everyone who wants to create a better social media strategy can draw on and become an expert in understanding the impact of social network usage.
Since then, we published different formats like our Benchmark Study, which compares the overall performance of different social networks. We also did studies focusing on Twitter or Instagram specifically or on the use of Emojis and Facebook videos.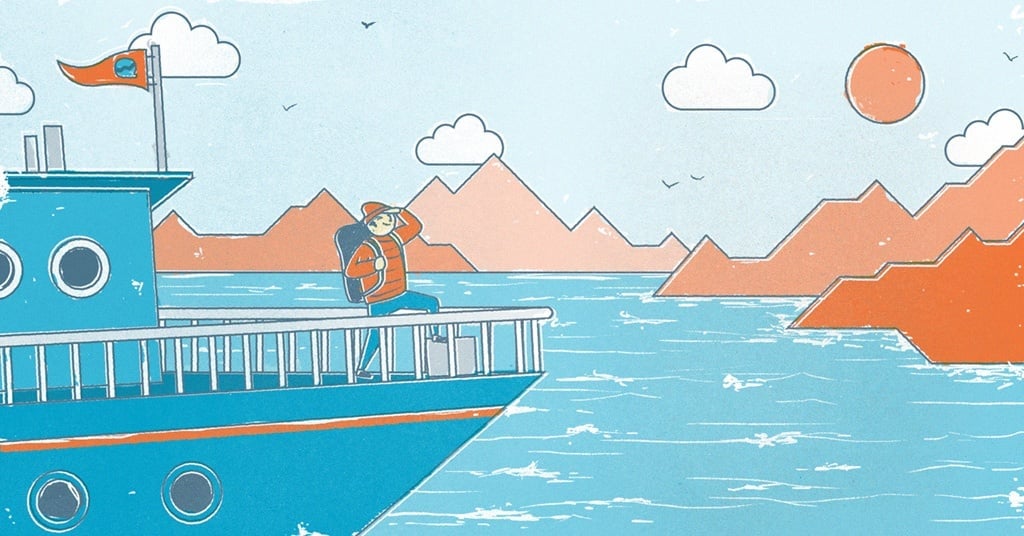 Covering Marketing and Society
In our studies, but also in our analyses, we want to create knowledge that marketers can draw practical inspiration from. Most of them focus on the needs of brands or agencies – this makes sense as most marketers work there. So we tackled how fashion brands use Instagram, how AirBNB runs its customer care on Twitter, how different British football clubs perform on Facebook, and which video game publisher does the best job on YouTube. We also did two analyses on the Instagram channels by the New York Times, showing another best practice example.
However, social media is not only relevant for companies, but also for social and political organizations like NGOs, parties and governments. Back in 2016 we decided to cover the US presidential elections on social media, also because I have acquired some expertise in the field as I have an academic background both in marketing and political science.
We got some interesting evidence of the use of social networks in election campaigns from that and so we decided to do something similar for the German federal elections in 2017. In the week before the election took place, British newspaper The Guardian published an article using quintly data to uncover how a satirical party impacts the social media landscape. We also helped the Berlin based think tank Jacques Delors Institut create a scientific paper on how populist parties in Europe use social media.

What's in for the Future?
Of course, we want to continue some of our most popular formats, but at the same time, we want to enhance our analyses further. We have just started improving existing models and are also working on taking the statistics that we use to the next level. Our aim is to show you clear correlation or even causalities in order to answer common social media marketing questions like "When should I post?" or "What is the best amount of text for a post?" with statistical proof.
Besides, we want to show in a more transparent way how we compile our data. At the same time, we always strive to present the results of our studies and analyses in an easy to understand and actionable way, so everyone can benefit from the knowledge that we produce. So currently, we are working on better storytelling and enhanced visualization for our data topics.
Furthermore, we will now be more closely working together with international scientists. We aim to drive the discussion among scientific researchers as well as data analysts and marketers in businesses about how to make the social media analytics processes better and more valuable. More to be announced soon!
Stay tuned for exciting new content coming in the next weeks and months. And as always: feel free to send us any suggestions that you have to make our studies and analyses more insightful. You can reach me via email, send us a message on Facebook or tweet to us!