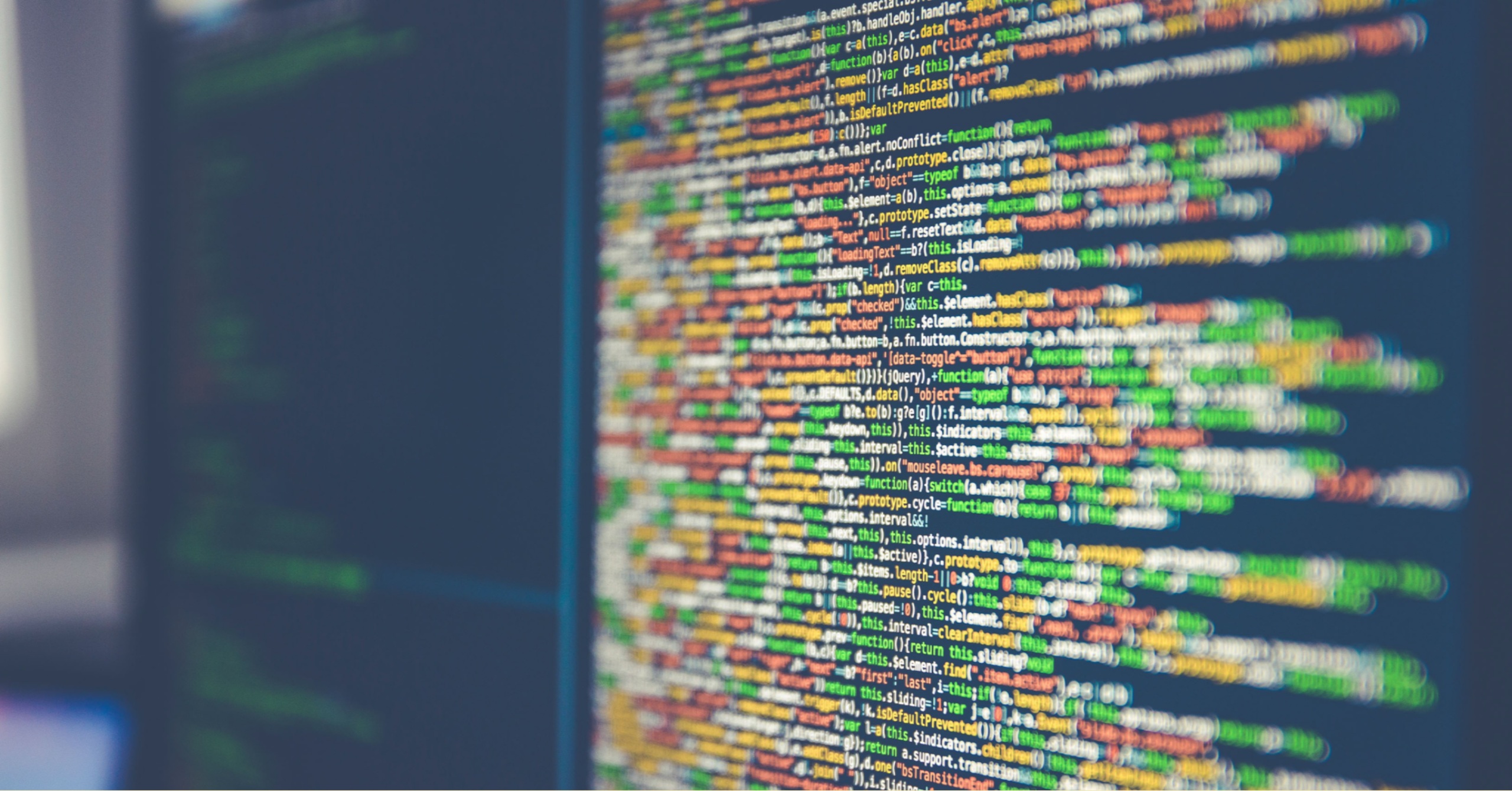 Facebook has decided to make some changes to their API for data privacy reasons. These changes will be rolled out on February 6, 2018. To keep you informed, we present the most important changes in this blog post.
Facebook Removes Public Access to Fans by Country
So what changes are exactly coming and which of these affect quintly users? As of now, Facebook's API offers data about the fan distribution by country publicly. With this information we are able to offer you various metrics on where fans for analyzed Facebook pages come from.
Until February 6, 2018, this data is public, so you can also get this information for your competitors. This will unfortunately not be possible anymore after the changes in Facebook's API occur. For pages that you own or have access rights to, you can still get this information through Facebook Insights data.
Because of the changes, it will also not be possible to retrieve historic fan count data anymore in case these profiles have never been tracked in quintly before. However, we are always looking for solutions to provide you with the best dataset possible.
The changes will also affect data on fan counts for local pages of global brands. After February 6, 2018 it will not be possible anymore to publicly access data about local pages.
Facebook removes public access on user informations
Another change that will have an effect on quintly concerns the user information that we can display within our tool. So far, we have been able to display usernames in metrics like the Comments Table.
From February 6, 2018 onwards, this information will be only available for pages that you own or have access to. This means that it won't be possible anymore to track who made a comment on a competitor's page. The Key Interacting Users for benchmarking purposes will also have to be removed.
API Changes Have Global Effect
To sum it up, there will be changes to the following seven metrics within quintly:
Fans by Country Table
Fans by Country World Map
User Questions Table
User Post Table
Key Interacting Users
Comments Table
At quintly, we are always committed to providing you with a consistent experience in our tool and also to ensuring wide data availability. Seeing metrics or data points that you have used regularly being deactivated is not a very pleasant experience. However, the changes described above are made on Facebook's side and we thus can't influence the availability of the affected data. It simply affects every analytics software that relies on their API. But rest assured that we are always doing our best to mitigate these changes.
If you have any questions regarding these changes, please contact our customer success team via email or through the chat bubble in the lower right hand corner. You can also access additional information in our knowledge base.