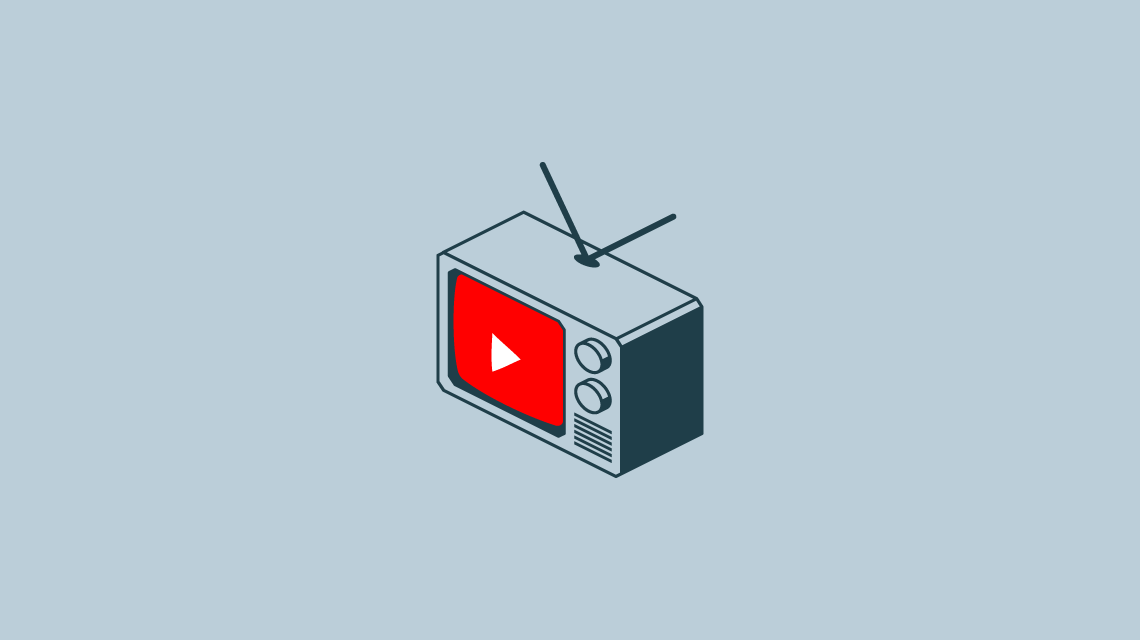 YouTube influencer marketing is a powerful way to reach new audiences and build brand loyalty. It is increasingly becoming the platform of choice for both Millennial and Gen Z consumers, with recent surveys indicating that teens watch YouTube more often than they watch cable television. With over 2 billion active users each year, YouTube is the second most popular website in the world and a great marketing opportunity.
This article will discuss the power of YouTube influencer marketing and how to make the most of your strategy. We will also discuss measuring your success with YouTube influencers and how they can significantly build brand recognition.
The increasing popularity of YouTube
Social media took the world by storm during the turn of the century. It seemed like every company wanted to use social media platforms for advertising its brand. In the last two decades, young consumers have spent much of their time scrolling through Facebook or Instagram, making it a prime platform for advertising. However, with recent developments in technology and the widespread use of 3G technology, consumers can now watch videos or even whole series of their favorite TV shows from their smartphones or tablets.
YouTube is becoming increasingly more popular than social media for the younger generation, and a good reason. While social media is a great way to stay in touch with friends and family, YouTube allows users to get a sneak peek into different people's lifestyles around the world. Whether watching a video of an influencer showing off his Ferrari collection or a supermodel giving a makeup tutorial, YouTube allows users to fantasize and dream about a world outside their own.
YouTube is becoming more appealing for the younger generations due to its recent adaptations. The platform recently introduced YouTube shorts, which mimic the short videos you often see on Tik Tok or Facebook. They've also introduced IGTV, which refers to longer videos similar to TV shows. YouTube is the perfect platform for brands looking to increase awareness and brand loyalty because they rapidly grow and adapt to give viewers what they want.
YouTube influencer marketing strategies
Now that you understand the importance of YouTube influencer marketing, let's see what strategies you can use to boost your brand.
Take advantage of the "unboxing" trend
YouTube is very popular for its product review videos. This makes sense because a video can show so much more than photos from a company's website, which are often digitally altered to be shown in a favorable light. It's hard to gloss over anything in a video review because products can be seen, tested, and heard via video.
Sponsoring influencers to review your products is a great way to boost sales and brand recognition. Statistics show that 90% of customers will check reviews online before buying from a business, so it's vital to have a presence on YouTube.
Many of the most popular videos on YouTube are called "unboxing" videos. For this reason, you should pay attention to your product's packaging before working with an influencer. Your company can also ask for an influencer to review a whole array of your products – known in YouTube lingo as a "haul" – to get the most bang for your buck.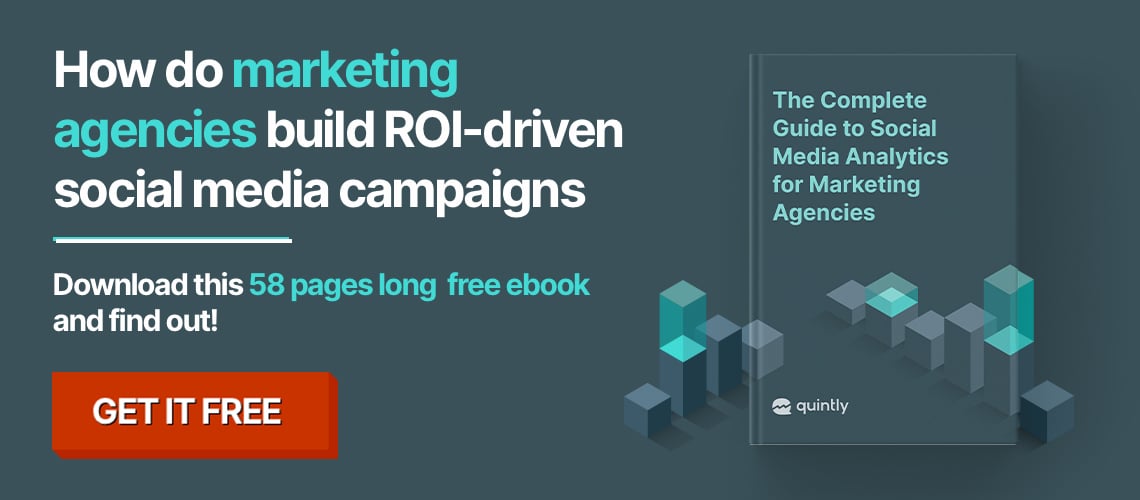 Try product placements
If you are going for more subtle product placement, you can work with an influencer with regular "day in the life" vlogs. The influencer can find a way to naturally work your product into their video as they go about their day and talk about their life.
This style makes viewers feel like they are friends with the vlogger/influencer as they go through life by their side virtually. We all know how powerful recommendations from trusted friends can be! These videos often get the highest level of engagement with plenty of impressions and likes.
Create video tutorials
Another natural way of working with influencers while still showcasing your products is through the use of tutorials. Influencers can be paid to create tutorial videos that teach people how to use your product.
While this type of content is beneficial for pre-existing product owners, it also serves as a recommendation to new buyers. These videos can also be repurposed on your website or used as an instructional tool to enhance customer service.
Organize contests
Another effective YouTube influencer marketing strategy for building brand recognition is through the use of contests. This is an excellent choice for companies looking to increase website traffic and boost SEO. You can hire an influencer to roll out a contest for a cash prize or, ideally, one of your products. Participants must follow your company's account, visit your website, or like or tag someone in one of your posts – or perhaps all four – and they will be automatically entered into the sweepstakes.
How to work with YouTube influencers
Determine your budget
When working with a YouTube influencer, it's important to create a budget that will help guide you going forward. While micro-influencers generally command about $100-$200 per video for featured products, mega influencers with one million or more followers expect to get paid around the $20k range.
Understanding your budget is the first step toward finding the right influencer for your goals. It will also help ensure you reach your goals without frivolous spending. Considering that 60% of business owners say they don't feel confident in their financial abilities, setting a limit for spending and sticking to it is essential for keeping costs in check.

Find the right influencers
Once a budget is established, the next step is to find an influencer who has built a loyal following of users similar to your customer demographic. Many companies research which influencers their competitors work with to find similar influencers in that genre. The most important aspect is finding an influencer with a real following that matches your customer demographic.
Analyze campaigns regularly
You can gauge the success of your influencer's marketing campaign by using special links for your product or service only used by that person. Or you can use a discount or promo code that they can display on their videos. You can also consider using a UTM code, which consists of snippets of text added to the end of a URL that tracks where traffic comes from.
Another useful method of tracking your campaign's performance is requesting that the influencer share reports regarding the online activity of the sponsored video. The report can include information such as the video's number of views or likes and average watch time.
Give your influencers creative control
It's important not to micro-manage influencers. They know how to connect with your target demographic – that's what you are hiring them for! Avoid attempts to be overly controlling regarding the content or presentation of your product or service. Give the influencer you work with creative freedom with their content within specific guidelines.
Conclusion
YouTube is a powerful marketing platform, and it is poised to see more growth in the coming years. The platform allows users to feel connected to others while avoiding the drama and negativity often seen on social media. For businesses advertising options on Youtube become more and more attractive.
YouTube is entertaining and educational and has been the birthplace of some of the most significant influencer accounts. If your company works with the right influencer for your budget and has a strategy for measuring success and a clear goal, YouTube influencer marketing can be a game-changer for your business.

Find out how quintly can help you dive deep into YouTube analytics and measure the impact of your YouTube marketing campaigns using rich data insights.