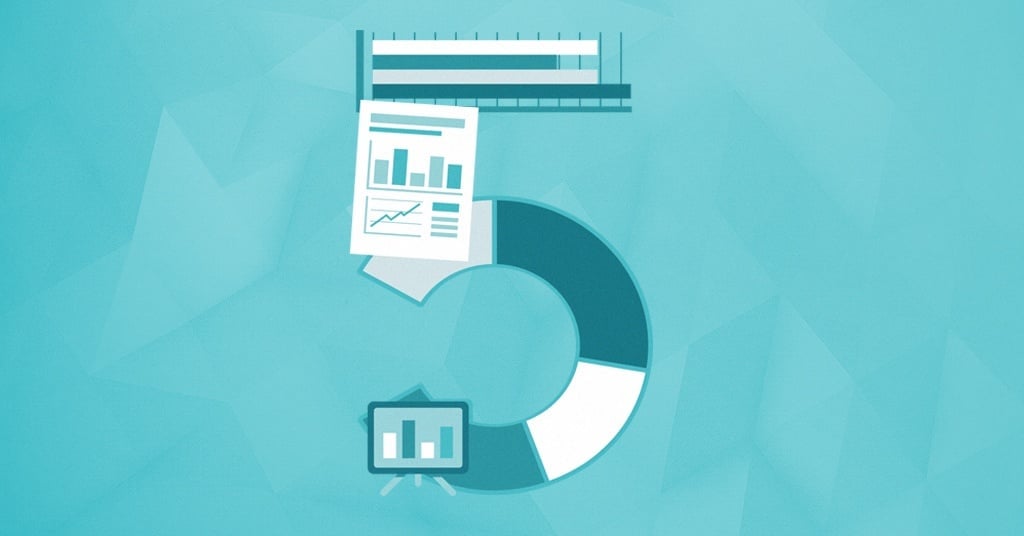 In September 2017 I went to a presentation of a newly published scientific paper examining how social media was used in the latest German federal elections. As I did my Master's in political science and marketing, the event naturally sparked my interest. After the presentation, I talked to one of the creators of the paper, Swiss researcher Daniel Vogler of the Research Institute for the Public Sphere and Society (fög).
In a very intensive but constructive discussion we found that we actually strive for similar ideals when thinking about research based on social media data. As we both worked on projects in this field, Daniel more from a researchers perspective and me more from a applied Marketing perspective, we exchanged business cards. A few days later we had another discussion on the phone and in the end decided to create a proposal for discussion on the topic together.
5 Ideas to Further Spark the Discussion
We then rather quickly identified some points that we found worth debating when talking about effective social media analysis and subsequently came up with five first general claims. The intention behind it being that we want to reach a broader discussion and mutual transfer of knowledge between social media researchers and analysts both from an academic and business background.
We created a paper as a first outcome of our collaboration that you can download. It explains the following five claims more in detail.

1. Acknowledge Specific Platform Characteristics
It is still often the case that various networks are considered too much alike, while they differ all in how they function and their socio-demographic composition. This has to be more consistently considered.
2. Get A Deep Understanding of the Metrics
Popular KPIs like engagement are often used in a very undifferentiated way. For an effective analysis the used metrics have to be understood deeply.
3. Use Benchmarks and Additional Data
Don't look at social media data in isolation. Benchmarking social media performance data with that of other players adds to the perspective. Incorporating further non-social-media-data can embeds the analysis in the "real world".
4. Think About Influence of Paid Content
The early days of social networks are over and monetization through ads has dramatically advanced. As the differentiation of organic or paid performance is nearly impossible, it has to be further discussed how we deal with growing amount of paid data.
5. Focus on the Real Goal of Your Analysis!
It can often be seen that analyses with different purposes are build upon rather similar sets of metrics. It's thus important to clearly define what the aim of the analysis is and pick the analyzed metrics accordingly.
More Debates and Exchange Will Benefit All
Our aim at quintly is to bring together analytics approaches from a more practical business perspective and deep academic research. This is why we joined with the Research Institute for the Public Sphere and Society (fög) to give another impulse for sharing knowledge among all people creating social media analyses.
If you want to take the discussion to a deeper level with us, want to add up on our ideas or criticizes them, feel free to get in touch either with me here at quintly or with Daniel Vogler of the fög.