Some of world's largest brands trust quintly's social media analytics platform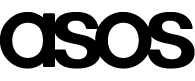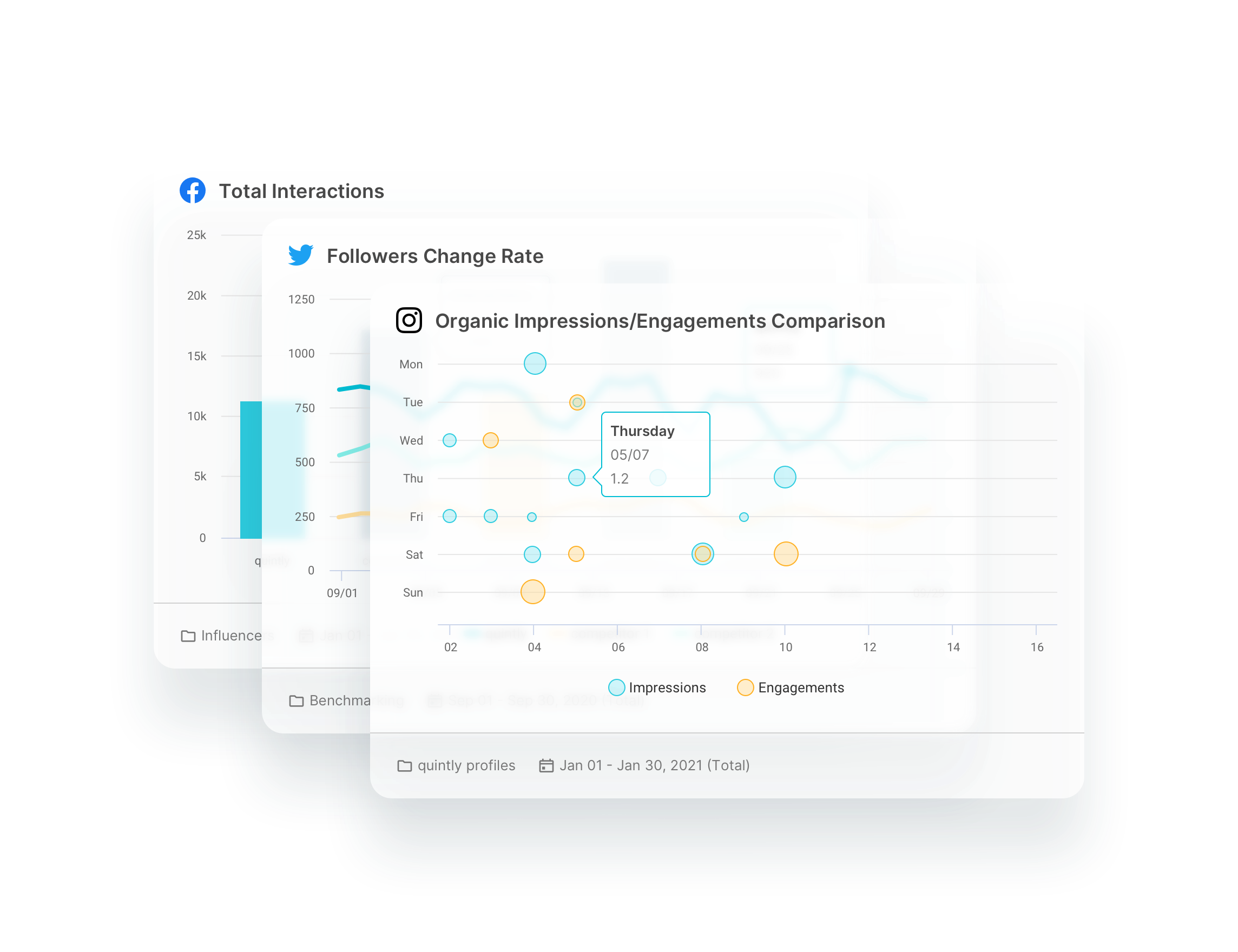 Discover detailed insights tailored to your company's needs
quintly's power lies in its customization of all metrics and dashboards. Get exactly what you need from your data. No time wasted. Plus, feel free to connect your own personal social profiles for deeper insights. No tool does personalisation like we do. 🤝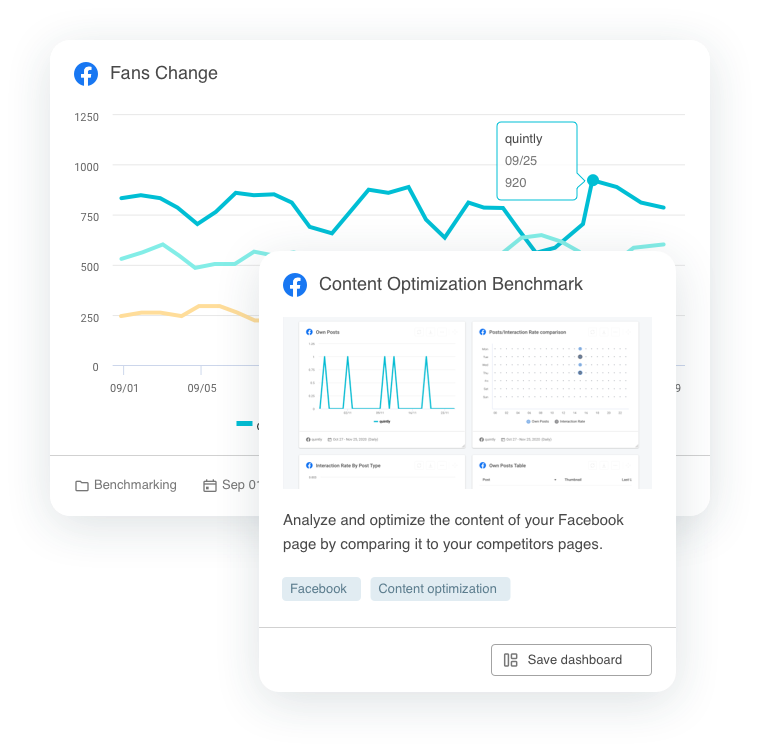 Level-up your competitive intelligence
Keeping 'an eye' on your competition has just got real. 👀 Track their content performance. Compare the results in detail against your own. Combined with our post tagging and advanced search features, quintly is your new secret weapon. We offer everything you need to build a more strategic social plan.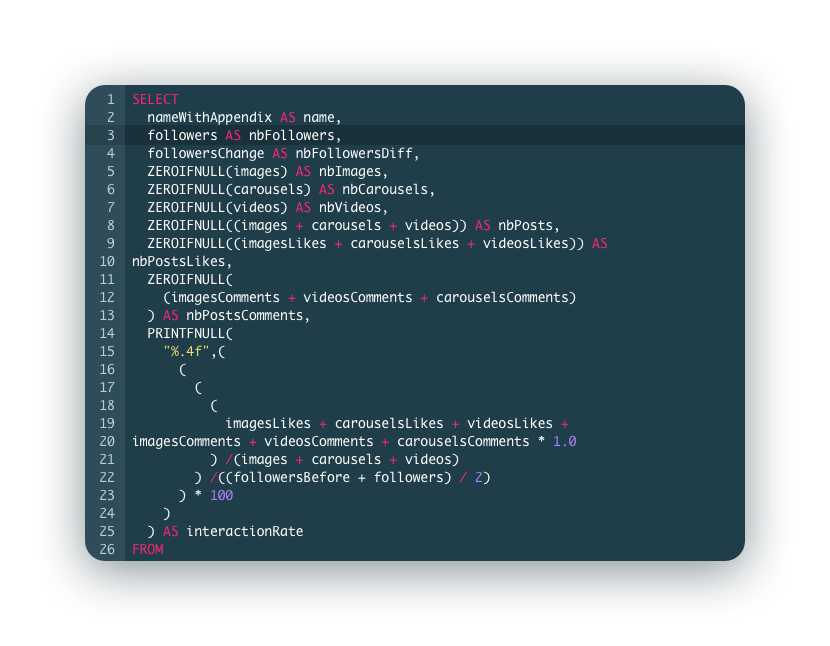 SOCIAL MEDIA API & INTEGRATIONS
Access quintly's extensive and powerful API
Gain full data flexibility and security with our carefully maintained API. Integrate data from your social platforms with your favourite analytics tools, business intelligence systems or data warehouses. Elevate your performance marketing strategy with social data intelligence.
Here's how quintly helps 100s of media compaines across the globe
Advanced analysis
Take advantage of data provided across 7 social networks. Use our advanced search to find any piece of text across all posts within the specific time period. No tool does social analytics like we do.
Content optimization
Get a complete overview of your brand's social content with a cross-network content performance and comparison.
Hashtag analytics
Get detailed data on yours and competitors' social media channels. Available on all social networks
Deep audience understanding
quintly tracks any shifts over time in your followers, likes and even behavior changes. This is the type of seriously useful data that most social networks won't share externally.
Unrivaled customer support
You will be given your own account manager to handle all your needs. Plus, every account has access to our support team. No ticket goes unresolved - we have the stats to prove it… 😉