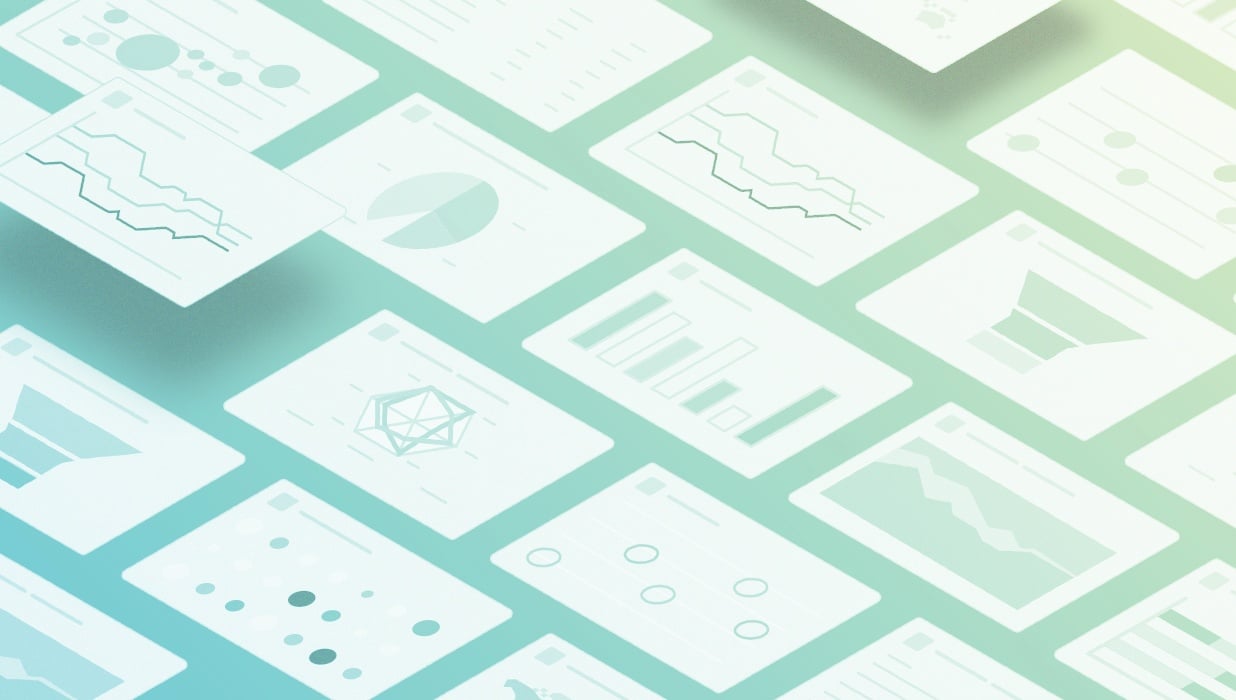 Social media is everything today. It's at the core of every modern business as it helps them reach the right audience and increase the number of consumers. With all that in mind, keeping your followers engaged is of paramount importance.
The best way to do so is when they comment on the social media channel of their preference - if you get them engaged enough, this means that they like your social media content. Let's get one thing straight here: content is almost equally important as the social media presence.
So, you got them to comment, you got them engaged and your next business move should be to respond to all those interactions in order to keep viewers engaged even further. The first problem that arises here is that responding to a huge number of interactions is extremely time-consuming.
Then, you have authenticity. You need to respond in a timely manner and still be authentic and thorough. In this article, we'll share some useful tactics that you can use to keep your social media channels engaging for your followers to get the most out of our social media marketing.
Establish a voice that suits your brand and stick with it
People love brands that are trustworthy, authoritative, and consistent. To give your brand a voice, you need to make it worthy of following. Online consumers need a brand that provides a sense of meaning and if you can do that, they will follow. More importantly, it will keep them engaged.
Tons of content, flashy ads and so on won't cut it. You need a more profound approach to your marketing. Since millennials are among the most loyal brand followers, they need brands with social impact.
To make your brand sustainable, you need to know the trends, remain relevant and competitive and, most importantly, understand the needs and wants of your target audience.
That's what it means to be a brand that is socially responsible. Everything today is consumer-centric so think in that direction. So, if you want to keep your social media channels engaging and establish a voice for your brand, you need to know who your target audience is, their spending behaviors and habits, what they like and don't like, what social media channel they prefer...
At the same time, stay in contact with your existing followers to increase brand credibility, visibility, and loyalty. Aside from all this, keep an eye on your competitors and their social media as this can sometimes be extremely helpful to earn a greater following.
Keep in mind that you need to use a different voice and tone for each social media channel as not all of them are the same. For example, LinkedIn is more professional while Facebook is friendly. Never post the same content on multiple channels as your audience expects a unique and different tone.

Content, well-thought-through content
We already mentioned that content is vital nowadays, especially in the digital and virtual world of the internet. Therefore, producing valuable, well-thought-through content is one of the best ways to grow your social media following and strengthen your brand.
To tap into a huge potential market, you need an engaging and interesting market. Here's a fact: the majority of online users rely on social media before they make a purchase.
It's safe to say that your social pages should include:
Infographics - they are incredibly engaging and visually appealing and one of the most shared forms of content without any doubt;
Interactive content - visuals and videos are what online users want nowadays as these create the most excellent user experience so using interactive content will get you the engagement your need;
Images - images are excellent for keeping your followers engaged and informed at the same time as they attract more clicks, shares, comments and so on.
Visual content is meant to increase social media engagement but it's good to keep in mind that online users want educational and engaging content that will provide real solutions to certain problems.
Don't just broadcast, engage
Now, let's say that you got the wanted attention with your broadcasting. The next move you make counts the most. Now it's time to really engage with your followers. To get more of them for your social media channels, the easiest way is to build relationships and establish connections. Therefore, it's essential to like and reply to comments and messages.
Any follower that takes time to comment or send a message is a potential buyer and such an interaction is the best way to start building a relationship with a customer. The moment they've engaged with you, they're giving some thought to buying your product or service.
Now, to be able to respond to every interaction, you'll need some sort of a tool to cope with the volume of interactions. Thanks to the latest advancements in modern technology, brands have industry-specific advanced social analytic tools that are specifically made to suit their needs.
This technology is a perfect tool to optimize and benchmark your social media performance with dashboards, custom metrics, and integrations. This will help you determine the best social media strategy according to your business goals, but most importantly, to make the right moves to keep your followers fully engaged across your social media channels. Trusted data is the key to online business success and Quintly provides the best tools to achieve this.
Respond to relevant conversations
Creating a conversation is one of the best ways to keep your followers engaged. In fact, this is what will ensure a continuous stream of comments and opinions. While it's strongly recommended to respond to every conversation, it's also important to prioritize relevant ones. Such conversations have the power to drive more followers.
The most relevant conversations are those where followers express their personal experiences with your brand, product, and/or service. That's the best way to get the best follower feedback which is real social proof at the same time.
This is what helps your brand gain recognition and authority. But most importantly, this will show brand loyalty. On the other hand, such conversations are the most excellent way to start discussions among online users and visitors. Every website visitor is a potential consumer.
Tap into such relevant conversations as this is what really generates engagement for your brand and it allows you to reach a wider audience.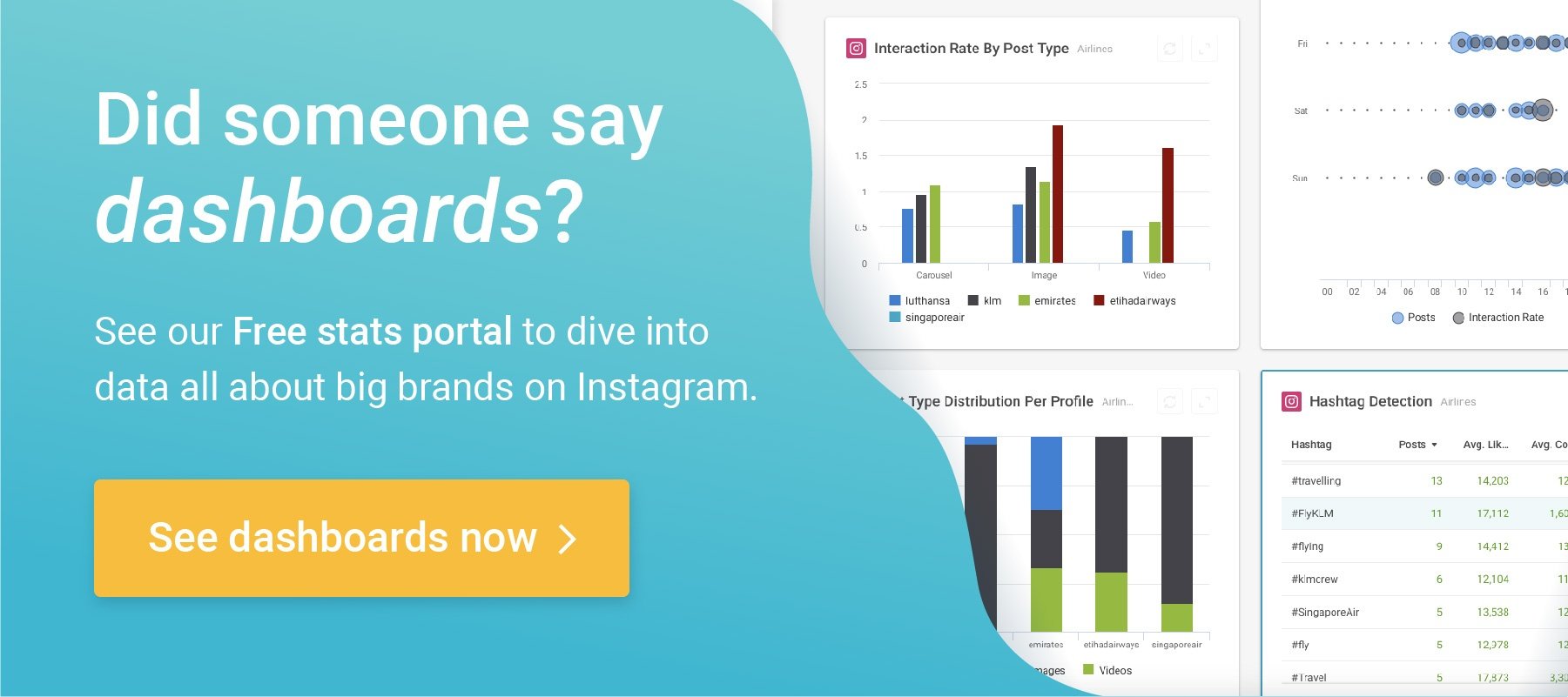 Collaborate with influencers
In the online world of today, influencers are becoming increasingly important for online businesses. Their content helps enrich your content. After all, they are called influencers as they influence social media followers to evoke a certain response.
In your case, it's social media engagement. Collaboration with influencers can help increase that engagement and encourage your followers to engage even more. Additionally, this collaboration will refresh your content and make your brand stand out.
Feature relevant influencer content on your social media channels. This will help you engage your followers even more. Influencers excel at creating excellent content due to the fact that they know exactly what their followers want.
They are authorities in particular industries with a huge following on social media. Collaborating with them means to significantly increase brand exposure and reach new audiences.
A healthy balance between your and other people's content
Just because it's your social media and brand in question doesn't mean you're not allowed to share engaging content from other people and sources. Remember, your audience is after helpful, engaging, educational, and useful content that can help them deal with real-life situations and solve problems.
Keeping a healthy balance between your and other people's content is what your followers will appreciate. This is an effective way to achieve outstanding social media engagement.
Source the content you share
If you're using other sources to share engaging content, make sure that you tag those sources. This will prevent any troubles but, more importantly, it will encourage them to leave comments and start discussions with your followers. If you tag other sources, they might share your content with their audiences as well. Everybody wins.
Use tools to find quality content to share
Quality content matters the most in this race to win over as many followers as you can. It's quite a challenge to come up with quality and engaging content to share. So, using tools to find such content is the smartest thing to do. You can also use tools to create great content, whatever works the best for you.
Use analytics to see what produces the best results
Tracking engagement levels will give you a valuable insight into what works for you and what doesn't. You can use useful brand analytics to track and monitor the most engaging posts, the number of clicks, and so on. This is the best way to refine your approach.
Once you achieve the wanted level of engagement, you need to keep it consistent to increase it. Therefore, make sure regularly check your social media metrics to see which posts and actions receive the most engagement. That way, you'll know what keeps your followers engaged the most.
Being repetitive brings diminishing results
No one likes repetition. An average attention span of a modern online user is no more than a few seconds. So, avoid being repetitive and try to talk about the latest and most relevant issues and trends.
This will show that your brand is involved in what really matters. In the end, this will strengthen your brand reputation and give you even more credibility. Show your followers that you value their opinions beyond your brand and you will earn not only their engagement and trust but their respect and perhaps, even admiration as well.

Related articles
The Voice of the User: User Generated Content
Social Media Customer Service Response Templates for Your Customer Service on Social
How to analyze Instagram Stories
Instagram Ad Analytics – Spending Money Wisely